Design
A Gallery of Kitchen Sinks
Once purely utilitarian, kitchen sinks are now counted on to make a strong design statement as well.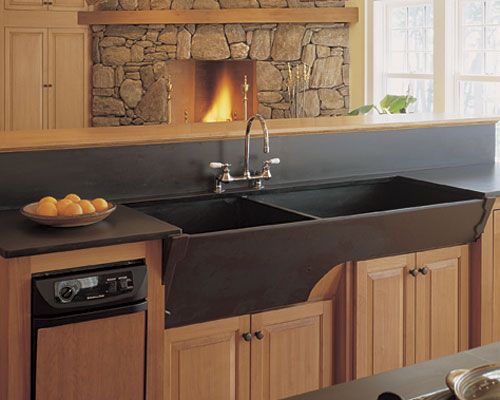 This collection of sinks from designer Beth Veillette's book, Kitchen Ideas that Work (The Taunton Press, 2007) showcases the variety of available materials and styles.
Beth Veilette is an award-winning kitchen designer. She lives in Connecticut.