How-To
Video Vault: Math Shortcuts for a Shed
Using a construction calculator during planning helps avoid wasting time, money, and materials.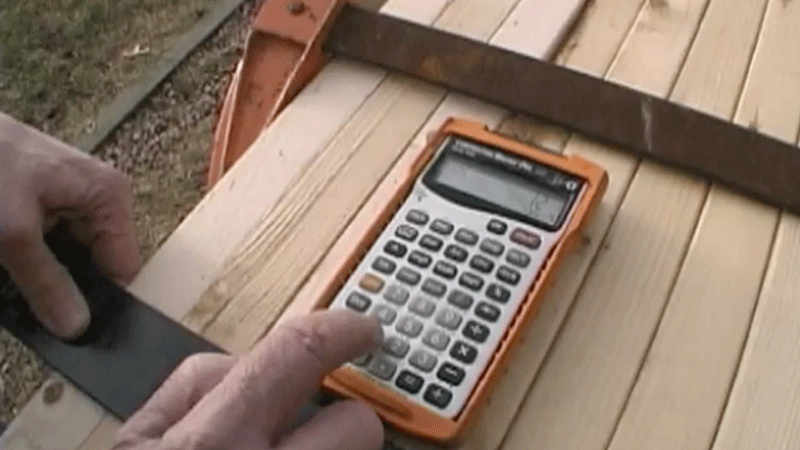 Rick Arnold was able to build a custom shed in a weekend in large part due to careful planning aided by his trusty construction calculator. In this gem from the Fine Homebuilding Video Vault, Rick walks you through the steps he used to plan and build the shed. First, he uses his calculator to determine the length of the roof rafters, the bevel angles of the rake-wall studs, and the length of the rake-wall studs. Then, Rick uses the calculator to figure the cuts. He wastes no time marking individual cut lines because the calculator's rake-wall function displays the difference in length from one stud to the next, allowing Rick to mark and gang-cut the studs properly at once.
To learn more about the custom shed Rick built, read Shortcuts to a Shed from Fine Homebuilding issue #194 (April/May 2008), pp.60-65. For a more modern take, click here.