On conscience and construction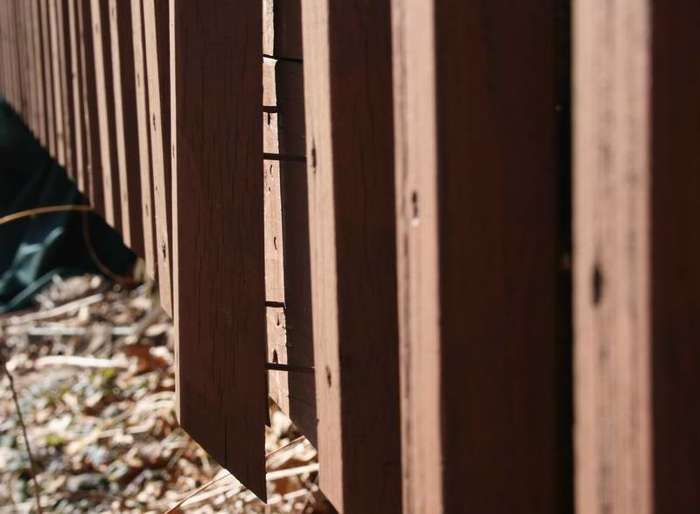 Remember the rhyme, "Step on a crack, break your mother's back"? Well, I'm just a few paragraphs into a new article Mike Guertin sent me on unsafe decks, and the jingle in my head keeps saying "Step on my deck, break your (blank-ing) neck." That's because to my chagrin, the hazards Mike pointed out in his article were all too familiar: split boards, proud nails, loose balusters, corroded hardware. I can find an example of every one of them on the structure attached to my very own house.
An object lesson in homeowner irresponsibility, I suppose, by someone who ought to know better. But no worse, I'm thinking, than the mudroom light switch I failed to replace until it had gotten so loose it became a daily gamble whether or not it could be coaxed to make a connection. Acting as if a part of my electrical system were suffering from a virus that would get better on its own, I ignored it until the day it sizzled defiantly and refused, flat out, to let there be light.
For some builders I've known, it's like the old yarn about the shoemaker's children not having any shoes. They put all their energies into improving the homes of their customers and get pulled away from their own projects. The rest of us don't have that excuse. What's worse, we also don't have the excuse of not knowing when a construction intervention is called for. We may avert our eyes on a daily basis, but still we see all too clearly when something is worn out, hazardous or just crying out for replacement.
Will Mike's list guilt me into bringing my deck up to code (or at least making it less of a liability?) My best intentions say yes. But I know there's another old saw out there (other than the one waiting for me to cut out and replace my sagging threshold): Do as I say, not as I do.