My mission to find mineral wool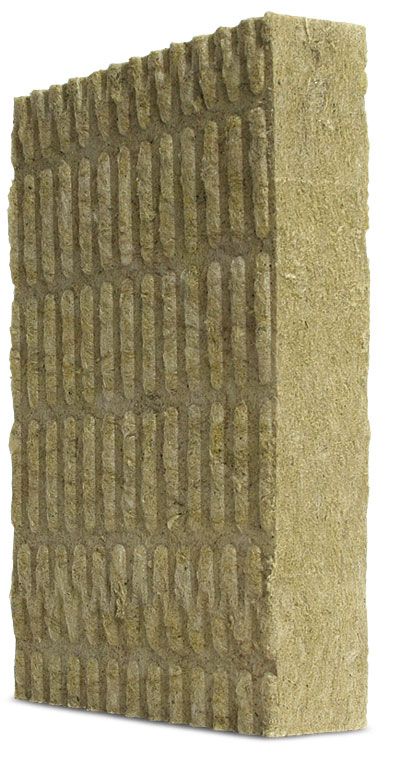 It's sometimes easy for us to let readers know about new products like rigid mineral wool insulation (written by Alex Wilson in FHB issue #208, click here), but for our readers, finding a distributor for those products is a whole different matter. So, for a basement remodel that I'm currently working on, I thought I'd put myself in the readers shoes.
Rather than using 3/4″ plywood, 1/2″ drywall, or some other means of draft-stopping the new basement walls (necessary to prevent potential fires from jumping from the basement walls into the floor joists above), I began a hunt for rigid mineral wool that I could cut to fit between the top plates of the new walls and the existing mudsill, and then foam any gaps with firefoam purchased from EFI (a great website, by the way).
Having already heard that rigid mineral wool was hard to come by in the US, I figured this search would be a tremendous hassle. Turns out, Roxul makes it pretty easy. I went to their site, clicked 'find a retailer' and was greeted with an interactive google map that listed suppliers in my neck of the woods.
Easy enough so far, but was the item a special order? I hate that…especially when I only need a small amount.
So, I got in touch with the local lumberyard yesterday afternoon. I got an email back this morning. Apparently, the only Roxul products they keep in stock are batts (3″ x 15 1/4″ x 47″ @ $5 each; a great price), but they also have another brand of mineral woold rigid boards, 2'x4'x2″ thick @ about $7 each.
Now to find out whether Andy Engel was right when he told me that working with mineral wool was worse than fiberglass…