New Jacket Has Heating Element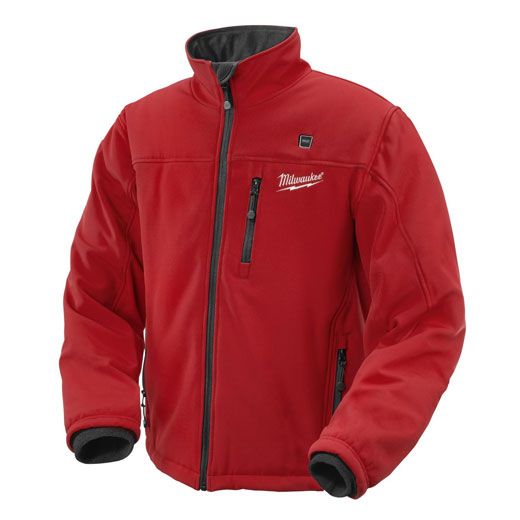 Winter is definitely here in New England, as it is in much of the country, so I got pretty excited when this cool new jacket from Milwaukee came across my desk. I haven't actually checked it out, but an astute coworker brought it to my attention. The new jacket is powered by the company's M12 compact lithium battery. They claim it can keep the coat warm for up to six hours. The jacket's three heat settings are controlled by a button on the lapel.
I'm betting it's only available in red.