Do You Remeber Your First Issue?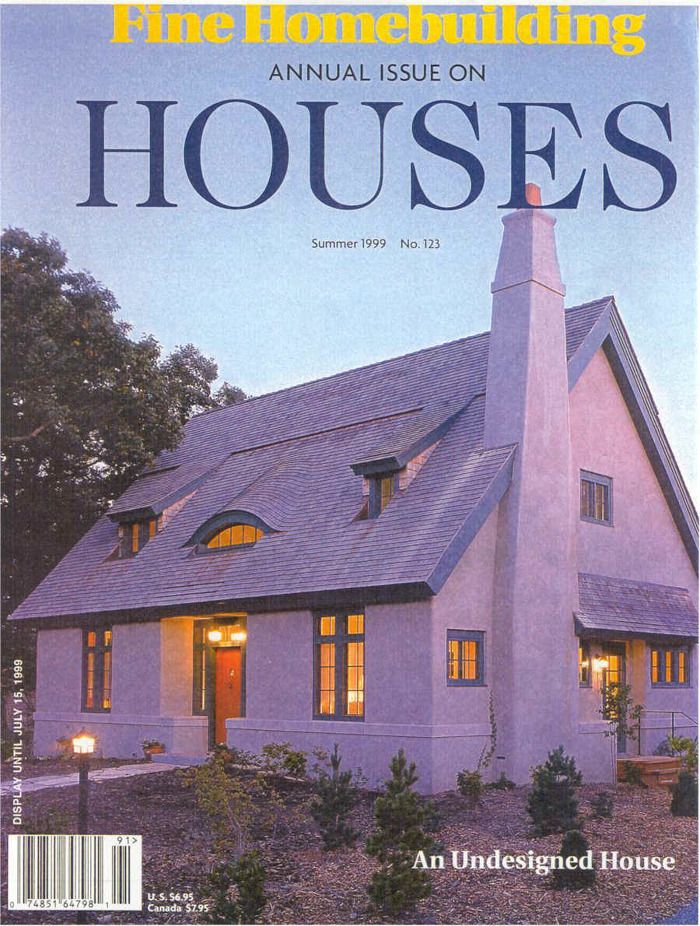 During the International Builders Show, I had the chance to sit a spell at the Fine Homebuilding Magazine booth giving away free samples, an easy job. The time flew by as it does only when you're having fun. So many loyal, longtime readers stopped in their tracks, broad smiles, as if they had just run into an old friend, even if they had never actually met anyone from the magazine staff before. Young guys would drop by, too, those that had never read an issue of Fine Homebuilding.
One young guy asked me, "In a single sentence, what are you all about?" Well, I said, as I handed him his first issue, "You will remember this day for the rest of your life." He looked puzzled, so I cheated and added an extra sentence: "We are the magazine you read, keep, and then remember exactly where you were and who you were when you perused your first issue."
Just then, an old-timer who was eavesdropping on our conversation chimed in with the story of how, as a young man of twenty, he found two magazine's in his uncle's den: Playboy and Fine Homebuilding. Perhaps out of prudishness, he chose to pick up our magazine and now attributes his career as a homebuilder and trim carpenter to that fateful moment. All this made me wonder if my sales pitch were actually true. I certainly remember my first issue, 1984, Zenia, California, I was a shop teacher at the Six Rivers Ranch and School, I saw the magazine in the school library, spent a Saturday afternoon reading it cover-to-cover, and have continued to subscribe since.
Do you remember your first issue? I'd be curious to know how many readers found their first encounter a milestone moment that either changed or affirmed their life's direction. Would you let us know?