Micro-Adjust Deck-Baluster Spacing for an Eye-Deceiving Layout
No math, no measuring—just a simple jig made from an elastic band is all you need to lay out a good-looking deck railing.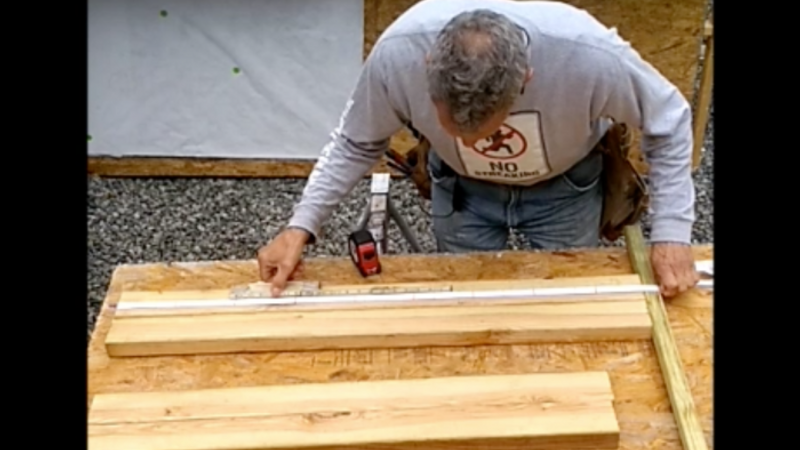 Tim Scissons' 1992 tip in issue #77 of Fine Homebuilding magazine had a cryptic description, but I knew there was a nugget of genius in it.
I played around with the notion Tim presented—using an elastic band to lay out balusters—and developed a simple process to mark out the elastic and employ it to mark out baluster positions.
If you like nanometer precision, then this isn't for you. If you're like me and feel a fat-pencil-line level of accuracy is okay for deck-baluster layout, then you'll probably like the tip.
If you try it, use 3/4-in.- or 1-in.-wide Non-Roll elastic band. I paid about $2.50 for a 9-ft.-long (relaxed) roll.
–IG @mike_guertin
Previous:
How to Make Rot-Resistant Deck and Porch Railings
Next:
Installing a Railing Cap