Tools & Materials
Lighting: Beyond the Basics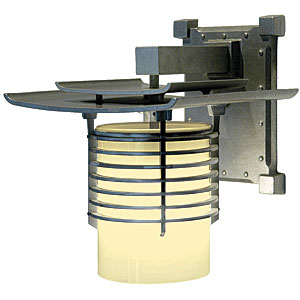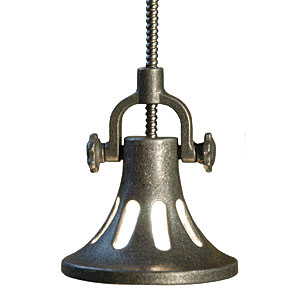 If you're in the market for ersatz colonial wall sconces or run-of-the-mill pendant lights, you can probably skip the Eleek catalog. If your tastes run to something more offbeat, however, you might browse Eleek's offerings online. The 12-year-old company, started by third-generation pattern maker and artist Eric Kaster, lists 74 lighting fixtures in designs you won't see anywhere else.
Fixtures cover a wide stylistic range, from the Artiglio pendant, made with recycled cast aluminum and laser-cut stainless steel, to the Ribcage Bollard, which looks vaguely like an industrial steam whistle.
Eleek's fixtures are made for dry, damp, and wet locations. Light sources can be LEDs, CFLs, or incandescent lamps, depending on the fixture. Some can use more than one type of lamp. The company's website has a useful lighting guide that compares the output, cost, life span, and color-rendering index of many commonly available lamps.
Pricing for the lighting fixtures varies considerably. For a quote, contact Eleek through its website. After you finish perusing the wide range of lighting options, check out the company's line of sinks, tiles that are made from recycled aluminum and bronze, and hardware (www.eleekinc.com).
 
Photos: courtesy of Eleek.