How to Stay Cool With a Metal Roof
Does metal roofing make a difference on energy efficiency?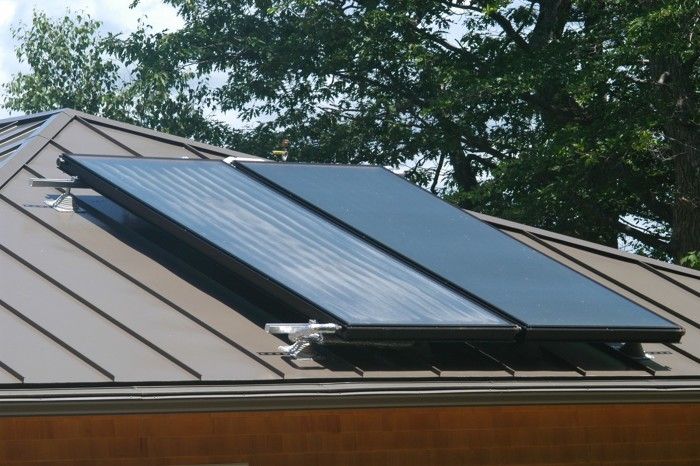 It's time for David Martin to think about reroofing his house, and he likes what he hears about a standing-seam metal roof. The material is durable, can be recycled, and is compatible with solar panels should he decide to add them at a later date. For these reasons, a metal roof seems to have some distinct advantages over asphalt shingles.
One thing that bothers him, though, are industry assertions that a light-colored metal roof may be able to cut energy use by as much as 25% when compared to a roof clad in dark asphalt. Given that advertising claims fall somewhat short of reality, he writes in a post at GreenBuildingAdvisor's Q&A forum, should he believe this one?
Although some consumers (and GBA readers) may buy into the idea that metal roofing can win Energy Star accreditation while asphalt shingles can't, that's not the case. As it turns out, Energy Star guidelines are based on performance criteria, not materials.
Read the whole story in this month's Q&A Spotlight.