Design
Tailgate: John Straube, Building-Science Guru
In a conversation with the Green Architects, this professor talks about why architects and engineers just don't get it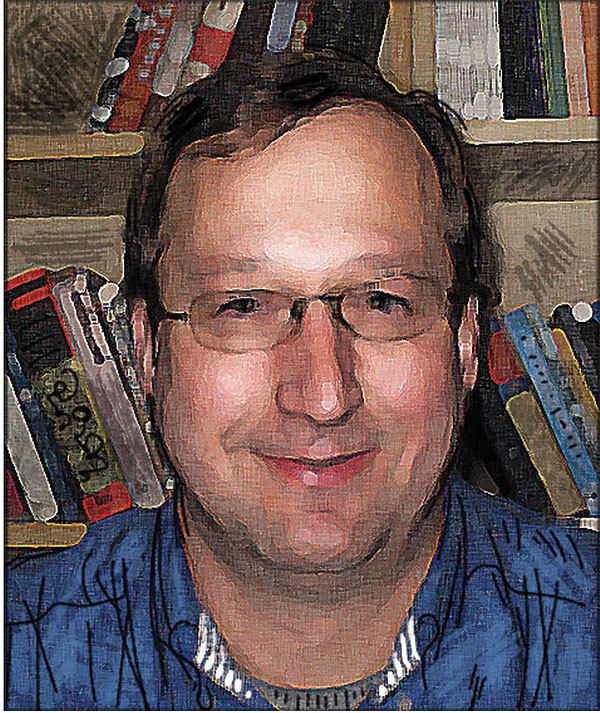 Where do building science and green building overlap?
Building science is a set of tools, skills, and knowledge that lets us deliver buildings that perform in a predictable way. I can use that for good or evil. I can use it to build a 20,000-sq.-ft. mansion with all-glass walls facing west, and I can still manage to make the occupant comfortable. That isn't green, but it's classic building science. I can do stupid things in such a way that people will still be happy with the outcome.
 
Green building has a clearer focus: It's trying to minimize the impact on the planet. That's where pretty good buildings come in; we can be comfortable but still minimize our impact on the planet and our use of resources. Building science and green building are different: One is a set of tools, and one is a set of goals.
The Pretty Good House concept is a new philosophy of best practices. Is that on your radar?
I don't know much about the particular targets, but I think it's a sign of maturity. Net-zero homes and Passivhaus show us how we can get to really high performance and low energy use; but that does not mean they are necessarily what everyone can and should build, or is able to build. Not everyone can afford a custom home with an architect or designer. That is out of the reach of the majority of normal Americans.
Where does that leave more aggressive philosophies?
At Building Science Corporation, we have said that we could build 10 or 20 net-zero-energy homes a year, but from the impact on the environment, they are virtually nonexistent. If you have 10 or 20 zero-energy houses, who cares? It only matters when thousands and thousands of homes are done.
 
Those net-zero energy and Passivhaus things are really about us learning where the extreme is or where the next generation is. They don't necessarily inform— although they may inspire—the current generation or the next 10 years.
 
We're flitting between getting awful buildings to good, more so than getting the good buildings to great. Great buildings get much better press, but the real impact is in making good buildings.
What's the next great technological innovation?
There are a bunch of things that are emerging as important technologies, but none of them matter. What is missing is not the technology; what is missing is the desire. What is missing is the process by which we would regularly build good houses or great houses.
 
We have repeatedly demonstrated how to build really good homes. Some of these houses have been built by people across the country, without new technologies. What's changed in the past five years is that the people who care about energy and buildings are not just the true believers. The knowledge has expanded much
more widely.
We architects have a fairly poor reputation in the building-science field. What can be done to change that?
Actually, you only get beat up in the building science and construction world. In the design world and the wider world, you are held up as paragons. It comes down to this: There's an expectation that architects know a lot more than they do about how things are built.
 
In the whole process of architectural education—I teach at such an institution,and a very good one—we don't spend that much time teaching architects how things are built.
 
The other part of it is that the science behind making technology decisions—which is what we call building science—is something no one teaches to architects. Few engineers are taught that, either.
 
Engineers teach analysis, and they forget to teach design. Architects teach design but forget to teach analysis. We really need to get a little bit more design into engineering and a little bit more analysis into architecture.
What is your current beef?
I'm pretty happy, but there are lots of shortsighted policies out there. I wish we had a good long-term plan, but on a day-to-day basis, we are doing better. The ideas of good building have diffused more, but we need to keep working.
 
It won't happen suddenly in two years. We're going to keep working at it for the next 20 years, trying to make it better.
To learn more about John Straube hear the podcast on The Green Architects' Lounge blog at GreenBuildingAdvisor.com.
Illustration: Jacqueline Rogers