55+ Housing Market Booming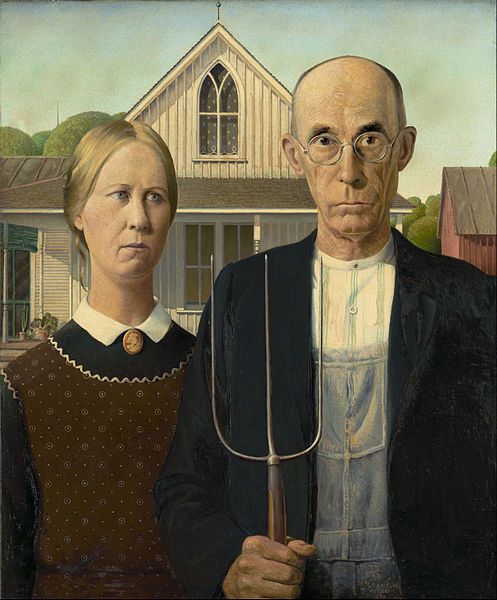 Builders continue to feel optimistic about the 55+ housing market, a National Association of Home Builders survey shows.
As reported by Senior Housing News, NAHB's 55+ Housing Market Index increased 14 points to 50 in the third quarter, which is the highest it's been since the index was started five years ago. Third-quarter results were the eighth consecutive quarter of year-over-year improvements.
The market consists of single-family homes, condos, and multifamily rentals. The index, a measure of builder sentiments about the market, is based on a survey of current sales, prospective buyer traffic, and expected sales for the next six months.
All three areas showed gains. The biggest jump was in current sales, which climbed 16 points.
"We have seen steady improvement in the 55+ housing sector as buyers and renters are attracted to new homes and communities that offer the lifestyle they desire," Robert Karen, chairman of NAHB's 50+ Housing Council and managing member of the Symphony Development Group, was quoted as saying. "Although the market is significantly stronger than it has been in recent years, we still have ways to go to get back to full production."
NAHB chief economist David Crowe says the 55+ market is improving because homeowners are more likely to be able to sell their homes and buy new ones or move into apartments that suit their needs.