Honeywell Begins Production of a New Refrigerant With a Lower Environmental Impact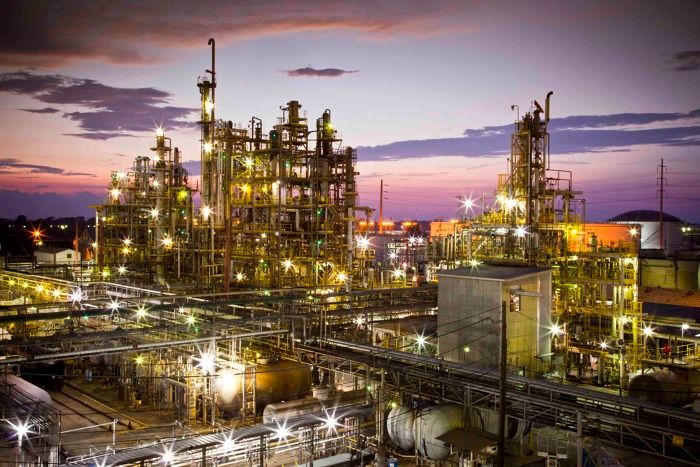 Honeywell says it has started full-scale production of a refrigerant and insulating agent with an extremely low global-warming potential, a development that could make sheets of extruded polystyrene (XPS) and spray polyurethane foams much more attractive environmentally.
The company said in a press release that the compound, called HFO-1234ze, has a global-warming potential (GWP) of less than 1, compared with the hydrofluorocarbons HFC 134a (GWP of 1300) and HFC-152a (GWP of 138) now in common use.
The HFO compound has a GWP that's equal to or less than carbon dioxide. Honeywell points to other positive characteristics: It won't contribute to ozone depletion in the atmosphere, it's not flammable, and it's not considered a volatile organic compound by the Environmental Protection Agency or the California Air Resource Board.
Honeywell is producing HFO-1234ze at its Fluorine Products facility in Baton Rouge, La., as part of the company's Solstice line of hydrofluoro-olefin (HFO) products.
The company announced last September that it would increase the production of low-GWP compounds and cut its annual production of high-GWP hydrofluorocarbons by 50 percent before 2020. 
Blowing agents can be a big drawback
Spray polyurethane foam (SPF) and rigid XPS both are widely used forms of insulation in high-performance buildings because of their attractive R-value-to-thickness ratios: XPS has an R-value of 5 per in., and closed-cell polyurethane foams are rated at 6 or more per in.–both much higher than fiberglass, cellulose, and other insulation options.
The problem with these highly effective types of insulation is that some of the hydrofluorocarbons they're made with seep out over time and contribute to global warming and climate change. (Open-cell foams such as Icynene are water-blown, so they don't have this problem. On the other hand, they also have lower R-values and don't block the passage of water vapor, so there are certain limitations in where they can be used.)
Alex Wilson said in a GreenBuildingAdvisor.com post a few years ago that most closed-cell polyurethane foams were made with HFC-245fa, a hydrofluorocarbon with a GWP of 1030. That makes it a thousand times more potent than carbon dioxide.
Manufacturers are usually tight-lipped about what blowing agents they use, Wilson said, but XPS was probably made with HFC-134a, with a global-warming potential 1430 times as great as carbon dioxide.
"If we're building highly insulated buildings and doing so in part to mitigate global warming," Wilson wrote, "we should use insulation materials other than XPS or SPF–at least until these insulation materials are produced with blowing agents that have far lower GWP."
He continued: "The bottom line is that when we insulate our homes so that they will use less energy and thus help to mitigate climate change, we should be careful about which materials we use. Providing high levels of insulation with XPS or closed-cell SPF will counteract a lot of that well-meaning effort." 
New formulations are now possible
That was back in 2010. Wilson said that hydrofluoro-olefins were on the horizon and would probably be available from both Honeywell and DuPont in the future. That moment has arrived in the United States.
According to Sanjeev Rastogi, global business director for Honeywell's fluorine products, the HFO compound has been sold commercially for XPS in Europe since 2009 and is commercially available in Japan as well.
"We are actively working with U.S. customers, but U.S. products are not yet available," Rastogi said in an email. "We consider any detailed information about our customers and their launch timing to be confidential at this time."
Rastogi says that the use of HFO-1234ze raises the cost of XPS board by 10 percent to 15 percent but also increases energy performance by between 5 percent and 10 percent when compared to XPS made with HFC-134a.
GreenBuildingAdvisor.com has asked both Dow and Owens Corning whether they have plans to use HFO-1234ze in the XPS they make. I'll update this post with any reply they have.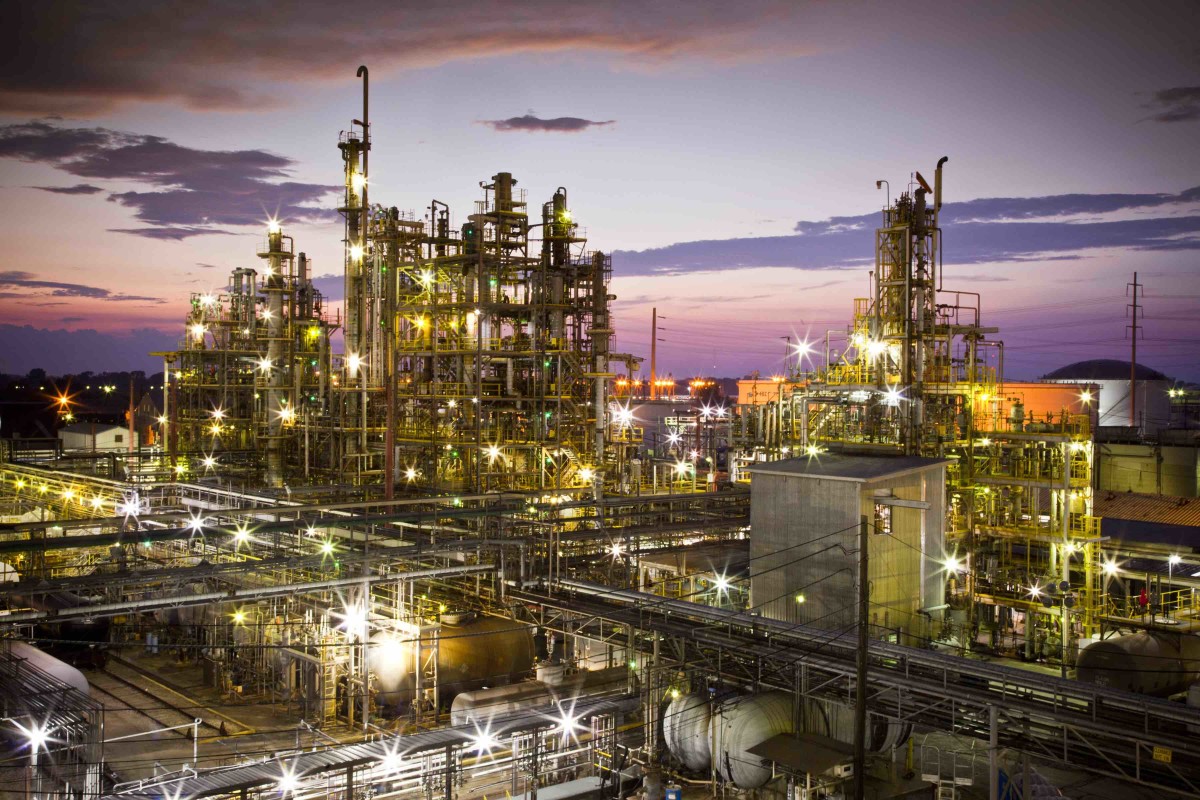 Honeywell is producing a new type of refrigerant and blowing agent for insulation at this facility in Baton Rouge, La. The new compound has a tiny fraction of the global-warming potential of commonly used hydrofluorocarbons.