Get Great Drywall Results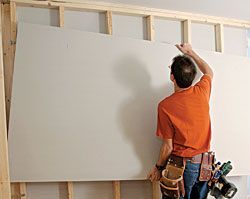 Interior wall finishing is a popular topic at Fine Homebuilding. It's a task that just about all pros and do-it-yourselfers will eventually tackle. Also, bad work is right there on the surface. If you're going to do it, you want to do it right. Take it the content below and you'll have everything covered from supplies to hanging to finish surface.
This article will get you started on the basics of hanging drywall. Hanging Drywall on Basic Walls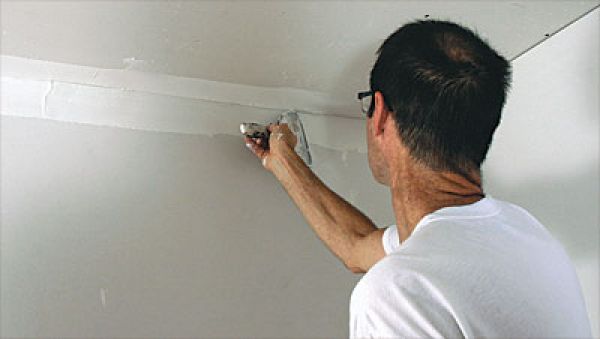 Inside corners are arguably the hardest part to master when taping and finishing drywall. Here is what you need to know: Taping and Finishing Drywall Corners
Sooner or later you'll need to finish an outside corner. Drywall: Finishing an Outside Corner
Buying drywall for a project? Use the Fine Homebuilding drywall calculator.
Are you a visual learner? Check out this six video series from drywall professional, Myron Ferguson. Click here.