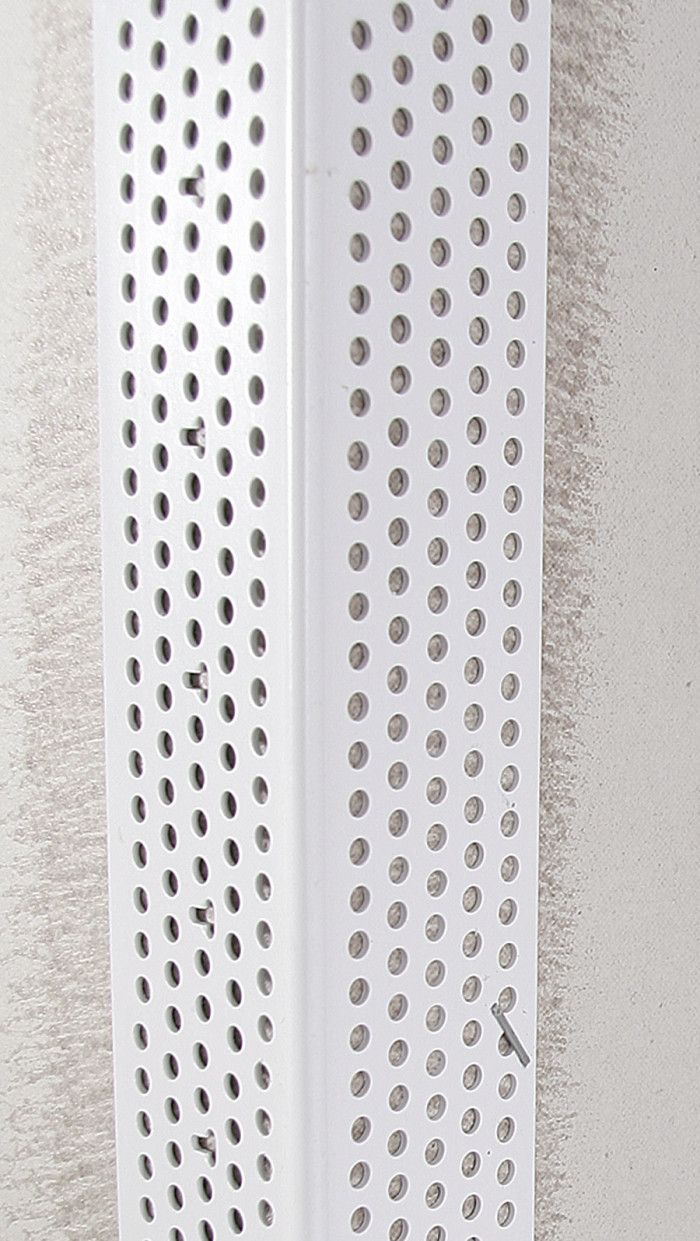 Q:
I'm finishing a basement that includes building some new walls and adding drywall to some existing framed walls. I have seen plastic corner bead, but I have never used the material. When and where should I consider going with plastic? What are the advantages?
Peter Greene, Belmont, Utah
A:
Drywall Specialist Myron Ferguson replies: The traditional option is a nail-on metal corner bead. It works pretty well and is inexpensive; however, it dents easily and is prone to edge cracking if there is any structural movement. And, of course, it can rust if it's exposed to moisture. There really shouldn't be any moisture, but there often is in basements, bathrooms, and laundry rooms.
The beads you are referring to are called vinyl beads. Unlike metal corner bead, vinyl beads are attached only to the drywall, not through to the underlying framing. They are usually installed with a special spray adhesive and staples. These vinyl beads are impact resistant and rust resistant, and if they are attached properly, there is little chance of edge cracking. The cost may be a little higher than metal, especially when the adhesive is factored in. Trim-Tex makes my vinyl beads of choice.