Design
Build a Net-Zero House With Advanced Framing
Sit down with FHB House's designer and builder for a preview of the actual build.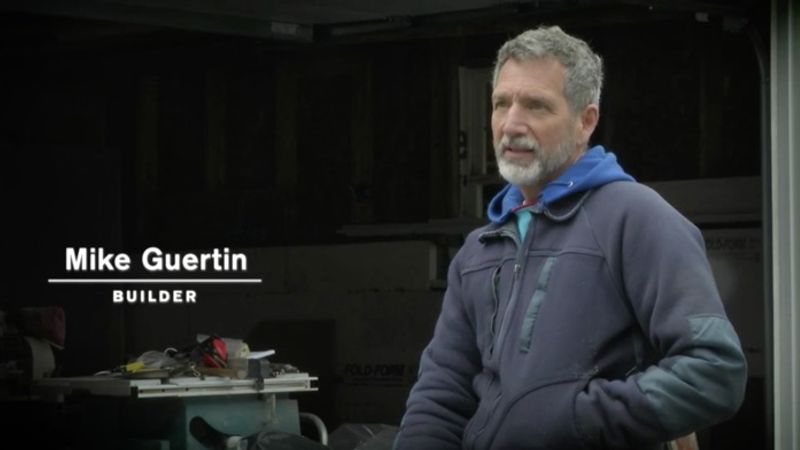 A high-performance house requires a talented team that understands what it takes to design and build a better-than-code home. We've pulled together an exceptionally well-qualified group from within the Fine Homebuilding family of contributors, with talented designer Michael Maines guiding us from concept to final plans, and veteran builder Mike Guertin executing the boots-on-the-ground work needed to get us to the finish line.
Click to learn the latest in best practices as this house is built, from foundation to finished interiors.
This video is part of the FHB House series.