Bending Rebar with Pipes
If you only have a few pieces to bend, skip the pricey rebar-bender and use some tools you probably already have lying around the job site.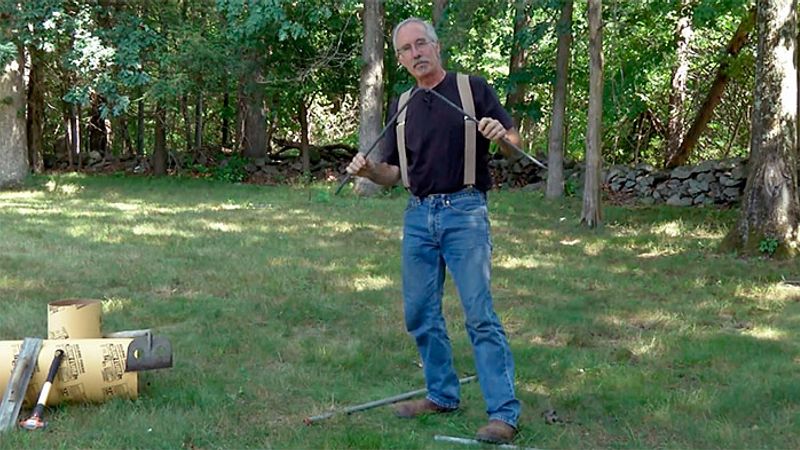 If you need to bend a couple pieces of rebar for a small concrete pour, you could go rent an expensive rebar bender, but if you want to save a few extra bucks, there's a better way.
Jim Blodgett of Roy, Washington, figured out that he could bend rebar pretty easily with a pair of steel pipes. If you're like me, and have a couple of pipe clamps around, those will work just fine. All you have to do is lay the first piece of pipe on the ground, slide the rebar into the pipe up to the mark where you want the bend to be, take the second pipe and slide it over the rebar, double check that you're still on your mark, then step on the first pipe while you pick up the second one. The results will be a pretty tight bend.