Menards and Home Depot Sued over a 4×4
4x4s are only 3.5 inches on a side — but does everyone know?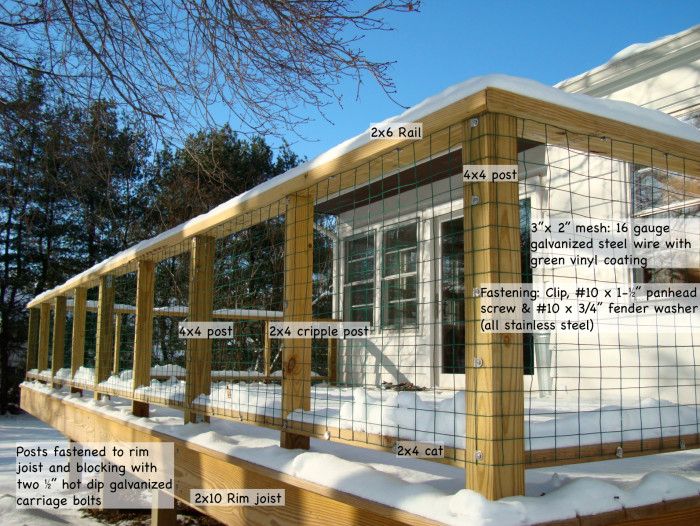 It's in Wikipedia's definition of a 2×4: "Two-by-four, a common size of dimensional lumber named for its unprocessed dimensions, usually measuring 1½ × 3½ inches in practice."
But it seems that the plaintiffs in a class-action lawsuit were confused by this common practice — and evidently materially damaged — and are seeking redress in court.
McGuire Law of Chicago is representing three plaintiffs in federal court for the Northern District of Illinois, as detailed in a June 21, 2017, report in the Milwaukee Journal Sentinel. The big-box lumber dealers named in the suit are Home Depot and Menards.
A person quoted in the Journal Sentinel report was amazed and thinks the plaintiffs have no leg to stand on. "My God, that's crazy," the 60-year-old bulldozer operator said of the lawsuits. "Let me on the jury. They ain't winning. And they're gonna pay me extra for my time."
On Twitter, the comments are equally amazed, though more earthy in their language:
A 4×4 applied directly to the forehead might cures what ails the plaintiff's attorney in this case!🤣#TCOT #MAGA #WOW https://t.co/txjwZaLRfs

— Nate Nelson (@NateMFNelson) June 21, 2017
so a guy is suing Menards because a 4×4 isn't exactly a 4″ by 4″. Stupid people are in fact stupid

— The Dude (@WoodWhisperers) June 21, 2017
MENARDS' 4×4's ARE ACTUALLY 3.5×3.5's IM SCREAMING

— Maddy🍕 (@frickoff_) June 22, 2017
Just because it says 4×4 doesn't mean it's so. And just because they say man bun, it does not mean you're a man.

— Cory Myers (@cjmyers963) June 22, 2017
And those are just the ones we can print in a family publication.