Let's Build Better, Together
From the editor: You care deeply about not only how your projects look, but how they perform.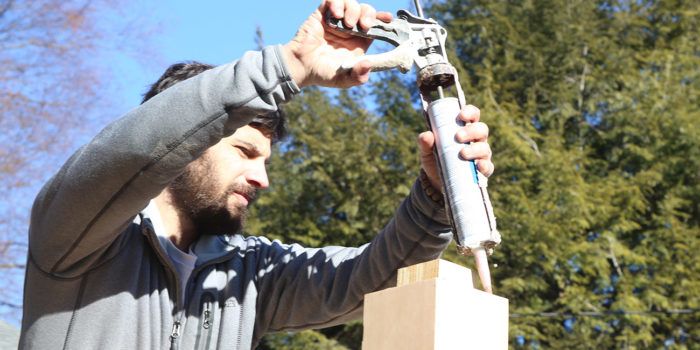 We've always assumed that if you're willing to wade into the depth and detail that we aim for at Fine Homebuilding, it's because you want to be a better designer, builder, or remodeler; that you care deeply about not only how your projects look, but how they perform; that you believe, as we do, that a great house is more than a building, it's a manifestation of centuries of ingenuity, lessons learned, and hard work; and that homes have a great impact on peoples' lives and even the world around us. The articulate and helpful feedback you send in response to each issue and the quality of the projects that you share with us prove this premise to be true and drive us to do better, too.
In this issue, you'll find six award-winning homes submitted by readers like you. Our Best New Home is a great example. It's a modern take on a traditional New England style, high performance, and built for just $183 per sq. ft. thanks to the architect's relentless pursuit of smarter ways to design and build.
Our Best Energy-Smart Home is another great example of a quality home. Though performance features often have little to no payback for a spec builder, you'll see how this builder executed a 2000-sq.-ft. zero-energy spec home in one of the country's most competitive markets.
Not only are there four more stories just like these in the issue, but we received so many submissions that we included ten runners up in our Readers' Choice Awards that you voted for on our website. Find those in our Reader Choice article.
Though our awards program hasn't changed, you may have noticed that this issue has. That's because we are listening to your feedback. And you've expressed that while you appreciate the opportunity to take a look inside the walls and systems of some of the best houses in the country, you'd also like more of what we do in our regular issues. So, we've made our annual awards issue a bit of a hybrid by including an article on making custom interior doors, and one that offers an in-depth look at what's new in windows. Rounding out the issue are some of your favorite departments, including "Design/Build," "Musings of an Energy Nerd," and "Keep Craft Alive," a column many of you could be featured in.
Thanks for all you do, and keep the feedback and inspiring work coming. Let's continue to build better, together.