Building Value Through Quality Paint
Pro painter Chris Polidoro helps homeowners protect their biggest investment, year after year.
Sponsored by Benjamin Moore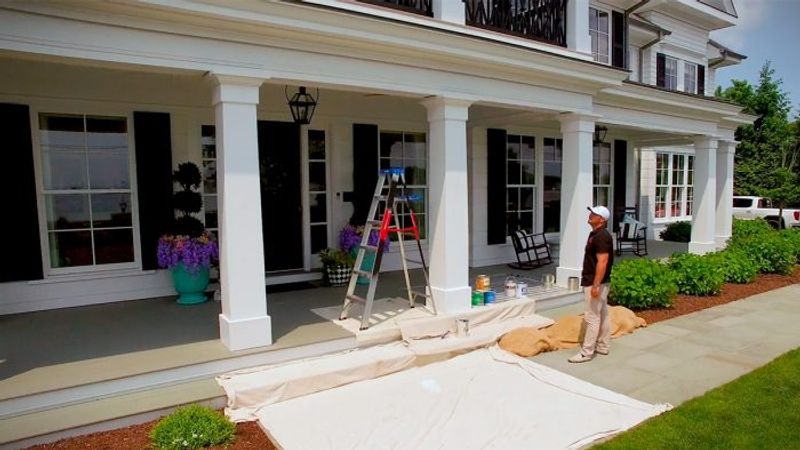 Waterfront homes in the Northeast take a beating, from sun, snow, and salty sea air. And nobody knows this better than Chris Polidoro, second-generation painter, craftsman, and owner of ShoreLine Painting. Watch Chris discuss the painstaking techniques and powerful paint choices his crews use to preserve and defend a breathtaking beachfront property against the elements.