Podcast 218: Live From the Builders' Show: A Conversation With Architect Steve Baczek
Steve joins Patrick and Rob at the Fine Homebuilding booth to talk about building materials, building science, and sharing knowledge within the building community.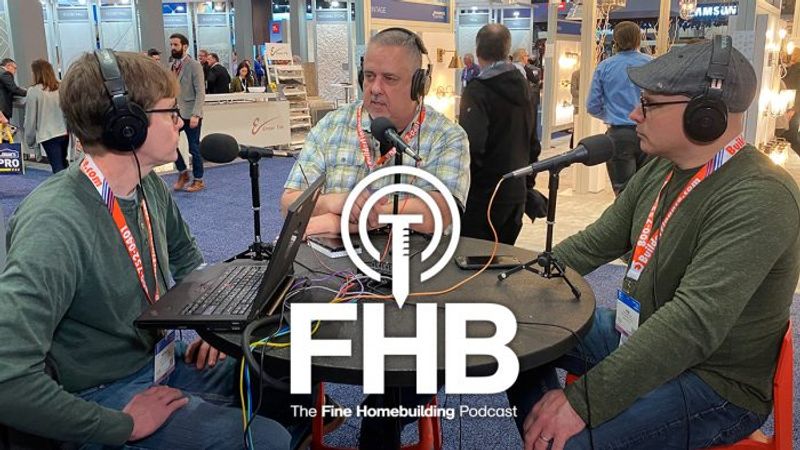 In our first episode at IBS 2020, Patrick McCombe and Rob Wotzak chat with Massachusetts architect Steve Baczek about how construction materials and practices have evolved over the years, how building science is becoming mainstream, and how home builders are increasingly leveraging local, in-person meetups to share ideas and expertise within their communities.
---
Visit us at The International Builder's Show — Booth C7543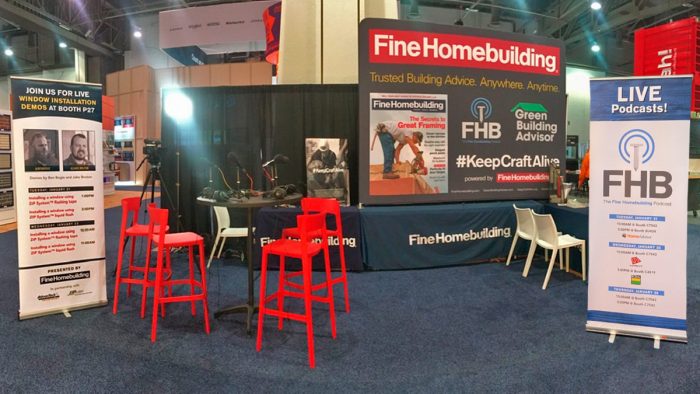 THE SHOW:
If you can get to Las Vegas on January 21st, 22nd, or 23rd, come visit Fine Homebuilding at IBS booth C7543 at the Las Vegas Convention Center,
Get a FREE 3-Day Exhibit-Only pass courtesy of Fine Homebuilding.
THE PODCAST:
We'll be recording the FHB Podcast several times at our booth throughout the event. If you email us in advance and tell us you'll be in Vegas, we might even be able to interview you on the podcast!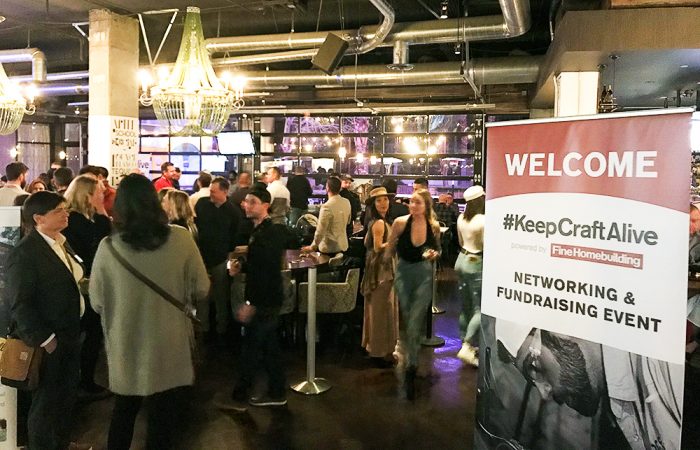 THE KeepCraftAlive MEETUP:
Join us for a #KeepCraftAlive Meetup and Networking Event. Fine Homebuilding will be hosting a fun evening of networking and fundraising on Wednesday, January 22nd from 5:30-8:30PM at Craft + Community Bar and Grill in the Hardrock Hotel & Casino. Come support the Fine Homebuilding and SkillsUSA Scholarship Fund, enjoy craft beer, food and swag! Please REGISTER HERE.
We hope to see you there!
---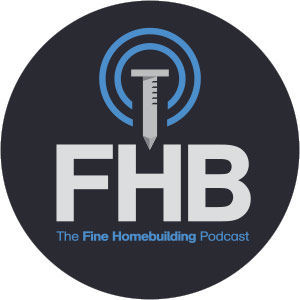 If you have any questions you would like us to dig into for a future show, shoot an email our way:

[email protected]

.
If we use your question we'll send you a FHB Podcast sticker!
#KeepCraftAlive

KeepCraftAlive hats help celebrate the value of true craftsmanship–plus 50% of all proceeds from every hat sold go to the #KeepCraftAlive Scholarship Fund, supported by Fine Homebuilding and SkillsUSA.
Buy a #KeepCraftAlive hat or t-shirt
---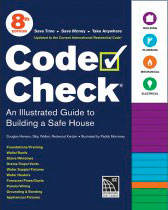 Fine Homebuilding podcast listeners can now get 20% off anything in the Taunton store, including the Code Check series. These sturdy, spiral bound reference books will help you navigate the International Residential Code, The National Electric Code and the Universal Plumbing Code. Use the discount code FHBPODCAST to take advantage of this special offer.
---
We hope you will take advantage of a great offer for our podcast listeners: A special 20% off the discounted rate to subscribe to the Fine Homebuilding print magazine. That link goes to finehomebuilding.com/podoffer.
The show is driven by our listeners, so please subscribe and rate us on iTunes or Google Play, and if you have any questions you would like us to dig into for a future show, shoot an email our way: [email protected]. Also, be sure to follow Justin Fink and Fine Homebuilding on Instagram, and "like" the magazine on Facebook. Note that you can watch the show above, or on YouTube at the Fine Homebuilding YouTube Channel.
The Fine Homebuilding Podcast embodies Fine Homebuilding magazine's commitment to the preservation of craftsmanship and the advancement of home performance in residential construction. The show is an informal but vigorous conversation about the techniques and principles that allow listeners to master their design and building challenges.
Other related links