Airy and Bright Skylights
Awaken Skylight Windows from Marvin offer comfort, ease, and energy efficiency.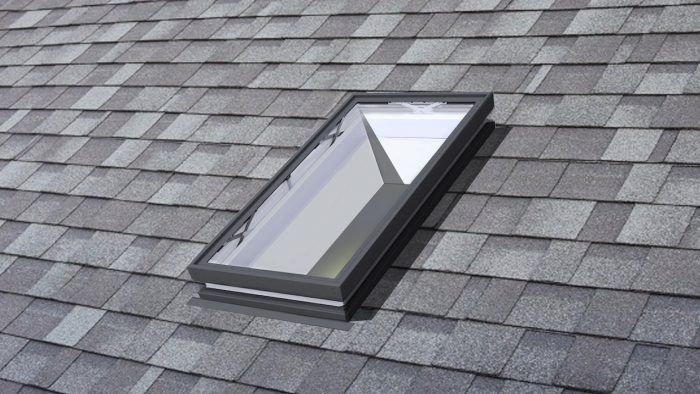 With spring upon us, we are all too eager to open up our homes and let the longer daylight hours and fresh air drive out the musty and the stale. These dreamy Awaken Skylight Windows from Marvin seem like a great addition to any home to make it more comfortable and functional for all times of the day.
The one-of-a-kind skylights come with built-in and tunable LED lights that match the spectrum of natural light, adjustable according to the user's wants and needs through an app, wall switch, or smart-home system. In a society in which our activities don't always correspond with the sun, customizable skylights can be an invaluable way to improve how we experience our surroundings.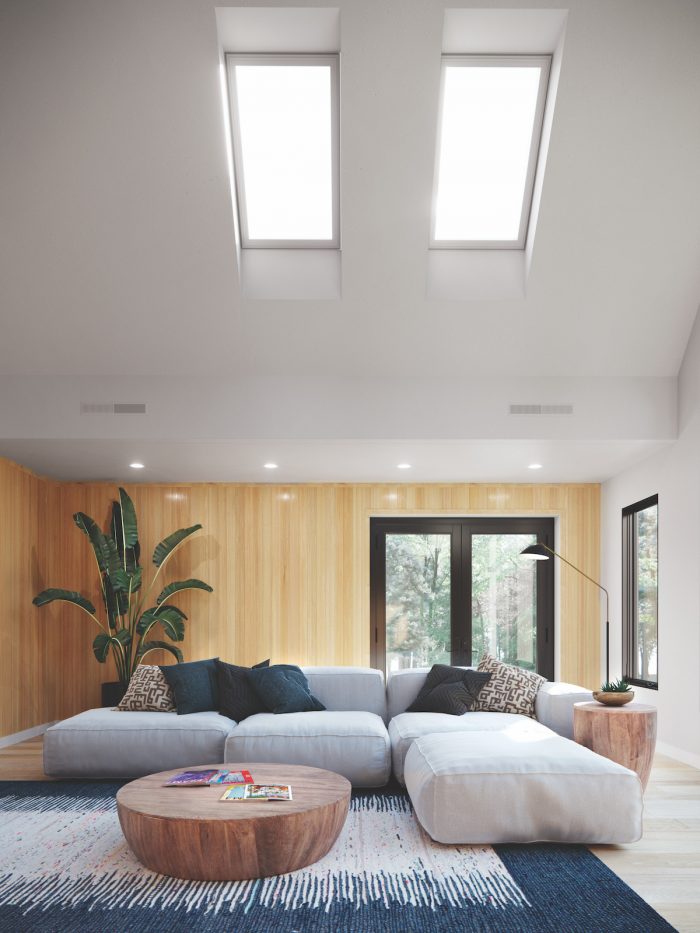 In terms of air quality, the glass panels rise up and out, bringing fresh air in more efficiently than a typical hinged skylight. A perimeter screen keeps bugs and any floating debris from coming into your sanctuary. Ultrex pultruded fiberglass frames and insulated safety glass panels ensure that the skylights are sturdy, secure, and energy efficient.
Marvin offers a few popular finish options to make the skylights a seamless addition to the outside and inside of any home, including a classic stone white color for the interior and either ebony or gunmetal on the exterior. Awaken skylights come in sizes up to 48 in. wide and 90 in. tall and align with standard rafter sizes, making the installation process even easier.
—Photos courtesy of Marvin