Small But Powerful Air Purifier
Airmega AP-1512HHS from Coway gets the job done with three-stage filtration.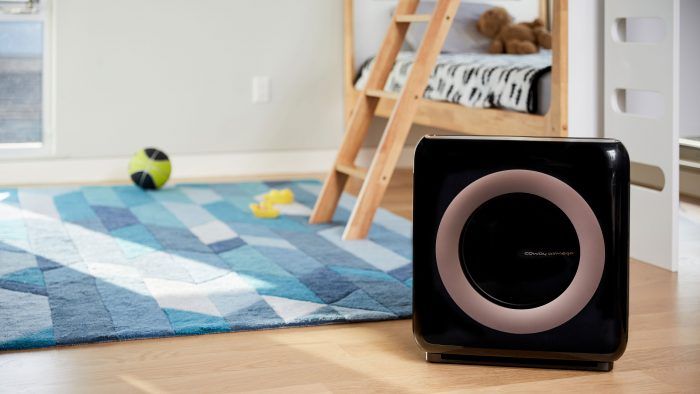 Spending more time inside has caused many of us to consider how we can make indoor living spaces as healthy as possible. The Airmega AP-1512HHS indoor-air purifier by Coway makes the air in a home cleaner and more breathable by filtering out dust, odors, pet fur, and harmful fumes.
The hallmark feature of this air purifier is its three-stage filtration, which includes a washable prefilter for larger airborne debris, a honeycomb activated-carbon filter to handle odors, and a true HEPA filter to capture microscopic particles. Small in stature with a big impact, the device is best for rooms up to 325 sq. ft., making it a solid option for a bedroom or home office.
The unit is also able to sync with the Coway IoCare app to keep tabs on the indoor and outdoor air quality and the condition of the filters, and to remotely activate the unit.
The Airmega uses 80w of electricity—a pretty low draw as far as air purifiers go. The activated-carbon and HEPA filters both have a one-year life expectancy. This model is currently available through Coway's website for $300.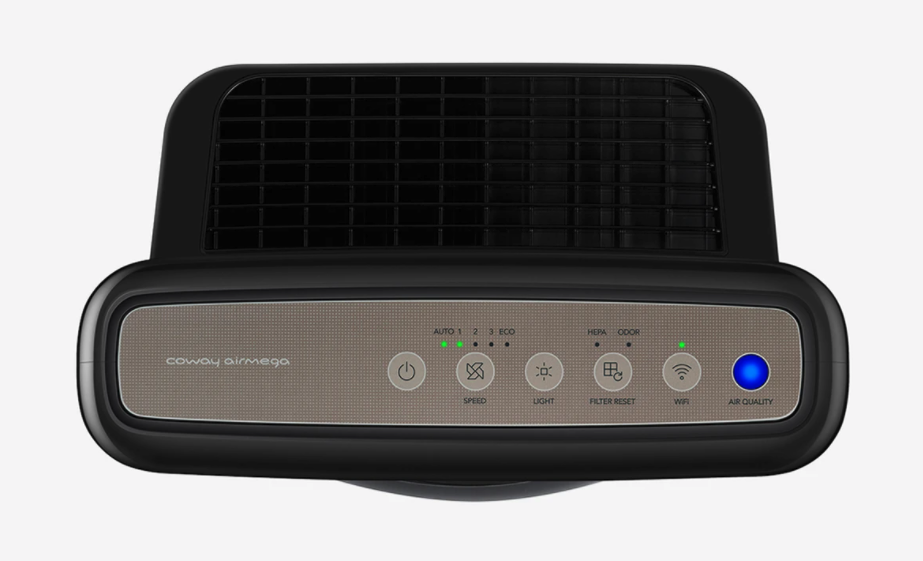 —Photos courtesy of the manufacturer