How-To
Detailing Windows on a High-Performance House
Ben Bogie explains why window installation is so important to a high-performance home, and he walks us through his process, including why he doesn't use canned foam.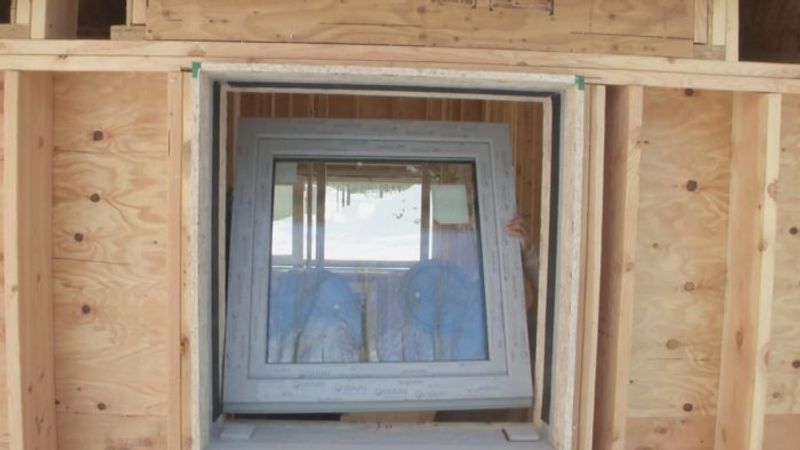 When we start building low-energy houses, people think that the "low-energy" is a term for the cost to heat and cool the house, which is true. Part of the effect that we get when we start going to these levels of air-sealing and insulation is that you have lower energy bills. But practically, we're affecting the physics of the wall assembly—we're literally minimizing the amount of molecular or atomic energy that's flowing through the wall. When we do that, we have to be really cautious about failure possibilities in walls.
When we start doing window installs in really high-performance wall assemblies, we take them very seriously. We're trying to set our window up in a position where physics is working with us and we're protecting the assembly as best as possible.
---
RELATED LINKS: