Tools & Materials
Accurate Stud Finder
The Zircon L550 stud finder has three modes for locating interior wall details including studs, joists, electrical wiring, and water lines.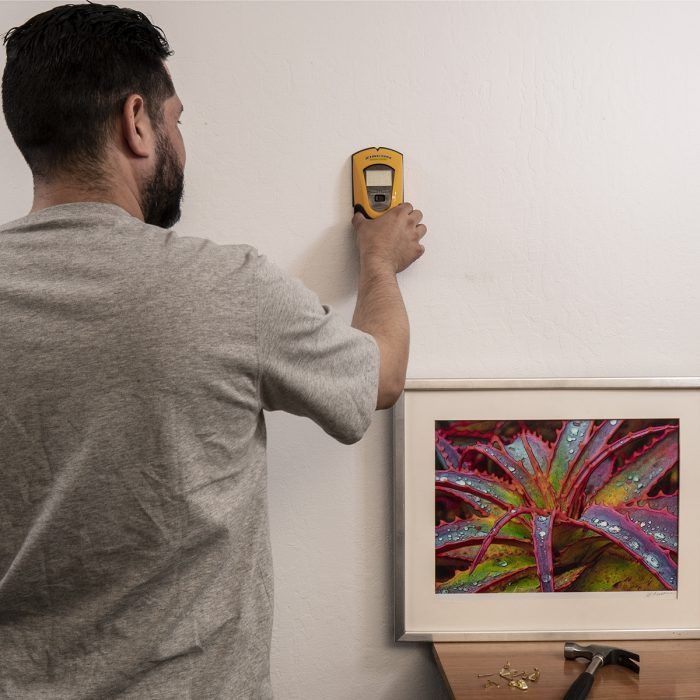 After 20+ years of remodeling, I generally don't have a problem locating studs in a wall with a few raps of my knuckles. I've always considered stud finders as DIY tools, but modern stud finders do a lot more than find studs. I was recently faced with driving long screws into wall framing to support some decorative beams. My concern was hitting pipes and wires more than missing studs, so I grabbed the Zircon L550 at the local big box store. It has all the bells and whistles: It locates the edge and center of studs, and has a deep-scan mode for thick wall assemblies, an AC scan for electrical wiring, and a metal scan for steel pipes and structural elements.
It worked like a charm in all modes. We located a wiring bundle and a water line in our fastening area as well as all the studs. I tried it on lath and plaster walls, where studs are hard to find by sound, and it was surprisingly accurate in deep-scan mode. Although using it was originally a hit to my pride as a veteran carpenter, I now use the L550 all the time. It's cheap insurance against damaging hidden mechanicals and I don't have to grind the job to a halt so I can listen for nuanced sounds while doing it the old way. Whether you're a weekend warrior or a seasoned pro, the L550 has something to offer. The Zircon L550 retails for $55.
Photos courtesy of the manufacturer.
---
RELATED LINKS