BS* + Beer Show: Nuts and Bolts of Solar Installations
Join us on March 3, 2022, from 6-7:30 p.m. ET, when we will talk about the nuts and bolts of solar installations.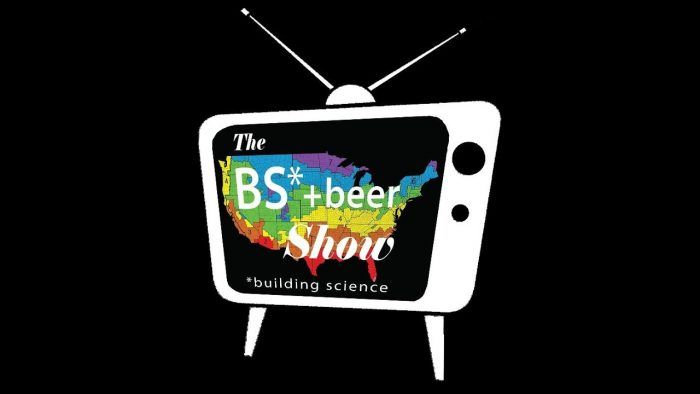 Join the BS* + Beer Show on March 3, 2022, from 6-7:30 p.m. ET, when we will talk about the "Nuts and Bolts of Solar Installations" with Vaughn Woodruff and Will Field of ReVision Energy. Our last discussion on solar power centered around storage and backup. Many in the audience had questions related to getting arrays onto roofs and systems up and running. We figured that would make an excellent show topic, and Vaughn and Will are the ideal experts to lead the conversation.
---
BIOS
Vaughan Woodruffis the director of the ReVision Energy Training Center, ReVision's innovative workforce development arm. He joined us in early 2021, when ReVision joined forces with Insource Renewables, the company Vaughan founded. His experience in the local and national solar industry is broad. He was chair of Maine's Solar Industry Trade Association during the height of policy battles. He was lead instructor for the U.S. Department of Energy's Solar Instructor Training Network in New England and New York, where he developed and delivered training to assist instructors from high schools, community colleges, labor unions, and universities to integrate solar into their technical training programs. He has also developed and delivered solar training for Solar Energy International and Heatspring and provided code official training to inspectors and solar professionals throughout New York for the Interstate Renewable Energy Council and NYSERDA.
Will Field is a solar design specialist at ReVision Energy. Will started in the renewable energy field as a solar installer and project manager before joining ReVision. He enjoys the meaningful work of helping homeowners design and achieve their energy-transition goals, while working with a team of like-minded employee-owners in a challenging and often-shifting clean tech landscape.