Dial In Your Deck Details
Watch this educational seminar on how to get decking design and construction details right.
Sponsored by Feeney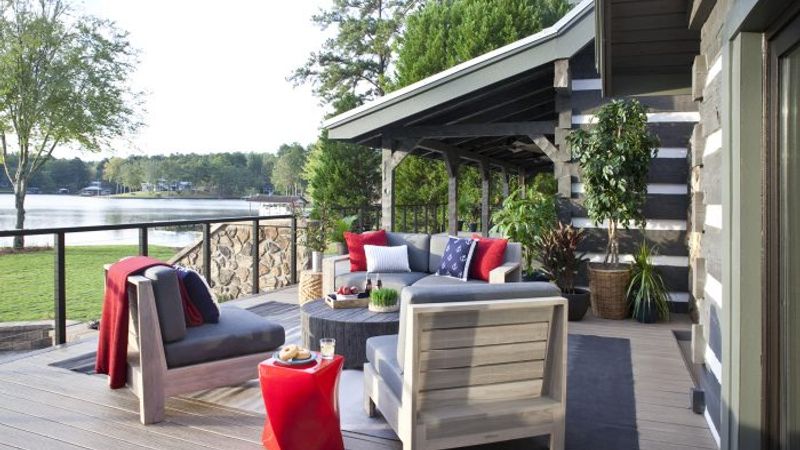 There are lots of good reasons to add a deck to your house. Decks add character, and they add value. Most importantly, decks extend the footprint of your living space, and elevate your experience. In this webinar you'll get ideas for designing and building a great deck. We'll discuss planning an efficient size and shape for your deck, ideas for capturing views and lighting your deck, and more.
Presented live on April 20, 2022
In this webinar you'll learn:
Deck construction details that can't be overlooked
How to customize a deck beyond the basics
Material choices for decking and railings
Presenter
| | | |
| --- | --- | --- |
| | | Brian Pontolilo has spent the better part of the last 20 years as a journalist, writer, and editor covering residential design and construction at Fine Homebuilding magazine and GreenBuildingAdvisor.com. Brian has a degree in professional writing, worked for a short time at local newspapers, and has worked in landscape construction, as a painter, and as a carpenter before coming to the Taunton Press, and during the three breaks he has taken from office life. On his current hiatus from full-time employment, Brian is designing and building what he hopes will be a Pretty Good House in northwest Connecticut. |
Photo Credit: Dave Fraser