Keep Craft Alive Podcast: Ep.12, Dan Kolbert, Builder
As one of the founders of the Pretty Good House movement, Dan talks about his shift into building science and why PGH is accessible to everyone from homeowners to builders.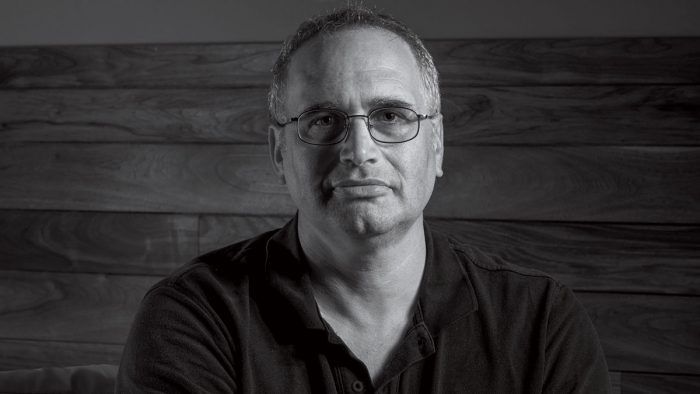 In this special series of episodes of the FHB Podcast, Rob Yagid, executive director of Keep Craft Alive and former Fine Homebuilding editor, shares his conversations with some of the most talented and dedicated people in the world of residential design and construction.
In this episode, Rob talks with Dan Kolbert, a carpenter of 35 years and building contractor in Portland, Maine for 20 years. Like many tradespeople, Dan entered the trades indirectly, starting with a summer job after college that was never meant to be a full-time thing but ended up as one anyway. After years in the business, Dan helped co-found and facilitate a discussion group in Portland around building science principles. What started as a joke title for a discussion topic, "what if you want to build just a pretty good house", turned into a movement, Pretty Good House. Dan and Rob talk about the evolution of the movement, the guiding principles of the PGH, and why it's helpful for people who want to build better quality homes but are intimidated by more stringent certification processes. Pretty Good House is also coming out in book form during summer of 2022, published by Taunton Press.
---
Keep Craft Alive is an initiative powered by Fine Homebuilding to bring awareness to the skills gap in the building industry and the rich professional opportunities that exist in the trades.
The SkillsUSA #KeepCraftAlive Scholarship Fund provides tuition money to students pursuing a career in the trades. You can make a tax-deductible donation to the fund, or buy a #KeepCraftAlive T-shirt to both support the fund and show your support.