Keep Craft Alive Podcast: Ep.13, Andrew Zoellner, Executive Director, KCA
Rob Yagid passes the KCA torch to FHB Editorial Director Andrew Zoellner.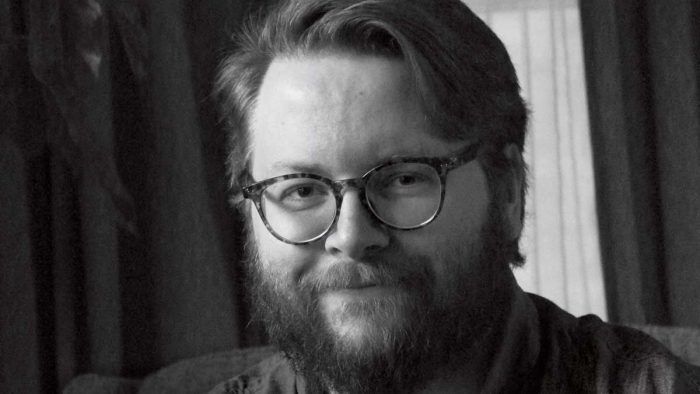 In this special series of episodes of the FHB Podcast, Rob Yagid, executive director of Keep Craft Alive and former Fine Homebuilding editor, shares his conversations with some of the most talented and dedicated people in the world of residential design and construction.
In this episode, Rob introduces Andrew Zoellner, current Editorial Director of Fine Homebuilding and Green Building Advisor, as the new Executive Director of Keep Craft Alive. Andrew talks about how punk rock music contributed to his interest in the trades, the rewards of seeing your efforts at the end of the day as a tradesperson, how data, analytics, and science fit into the future of home building, and his hopes to connect with more people in-person.
---
Keep Craft Alive is an initiative powered by Fine Homebuilding to bring awareness to the skills gap in the building industry and the rich professional opportunities that exist in the trades.
The SkillsUSA #KeepCraftAlive Scholarship Fund provides tuition money to students pursuing a career in the trades. You can make a tax-deductible donation to the fund, or buy a #KeepCraftAlive T-shirt to both support the fund and show your support.