Live: The Winners of the 2023 Wall Assembly Sweet 16 Contest
Join us at 6pm ET on Thursday, August 17th, to find out which student-designed building assemblies bring home a total of $20,000 in prizes, and hear from our judges what makes for a winning assembly.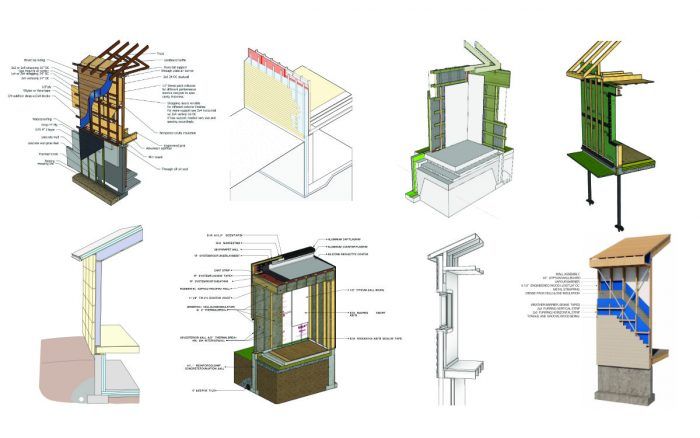 Wall Assembly—Sweet 16 is a single-stage international student wall assembly competition held annually by BS* and Beer of Kansas City and The School of Apprenticeship and Skilled Trades at George Brown College. Participants are tasked with designing a wall assembly for their given climate zone while considering six criteria with a focus on applied building science.
For 2023, we are back for an exciting 4th running of the Wall Assembly—Sweet 16 with a continued mission to champion the ideas of young tradespeople, designers and architects. Through our amazing sponsors we have over $20,000 in cash and educational prizes to award these incredible student entries.
Learn more at wallassembly.com and see the list of selected entries.