Remodeling Done Right
Builders Joe Cook and Travis Brungardt share best practices for taking on an interior remodeling project and making an old house feel new again.
Sponsored by Loctite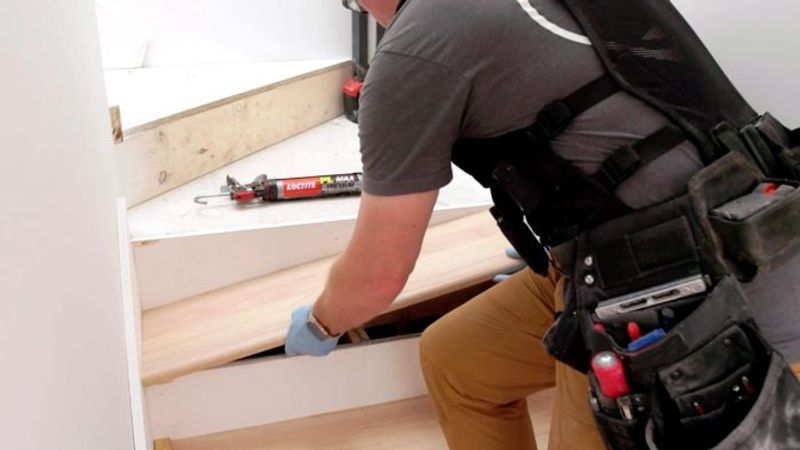 No matter how prepared you think you are for a remodeling project, there will almost always be surprises that trip you up and add unforeseen challenges. One way to avoid problems when completing a renovation or new addition is to get tips from experienced remodeling pros—which is why we've invited Travis Brungardt and Joe Cook of Catalyst Construction to share insights they've gathered from years of working on old homes in and around Kansas City.
Originally presented on October 18, 2023
In this webinar you will learn about:
Planning a successful project
Preparing and protecting existing spaces during construction
Executing a variety of common remodeling details
Setting up a safe and efficient job site
There will be a Q&A session after the live presentation, so come with your questions—and maybe even some tips of your own.
---
Presenters
Joe Cook

Joe began his work in the building trades in the mid-1990's. He began by mastering the application of fine finishes on custom trims, cabinets, floors and walls. Having run a successful painting business he continued to expand his building vocabulary to include all crafts including framing, trim, electrical and tile work while remodeling some of the more luxurious homes in the Mission Hills and Country Club Plaza neighborhoods. His work has been seen in Architectural Digest and on the Parade of Homes tour of Kansas City. Joe has honed his skills in business over a career of working face to face with clients, architects, and subcontractors to achieve fantastic results.

Travis Brungardt

Travis is co-owner, along with Joe, of Catalyst Construction in Prairie Village, Kansas, specializing in building durable, responsible homes and additions throughout the Kansas City area. When he's not working on a new construction detail or managing his team on a job site, Travis can often be found inspiring and sharing knowledge with others interested in high-quality, high-performance homes on his company's instagram account, at his local BS* and Beer KC meetups and on the international, and on the BS* and Beer Show.