installing doors
any tips on installing interior solid core doors into steel studs?
Discussion Forum
Recent Posts and Replies
Up Next
Featured Story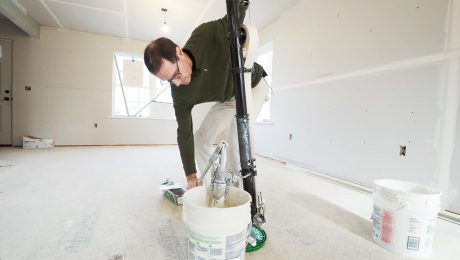 Episode 1: Drywall Tools for the First Coat
Learn about mechanical and automatic tools such as the taper, the compound tube, and the banjo to make your drywall job better and easier.
Highlights
"I have learned so much thanks to the searchable articles on the FHB website. I can confidently say that I expect to be a life-long subscriber." - M.K.