Poly over Shellac?
Will I be successful putting oil based poly over sanded shellac?
Discussion Forum
Recent Posts and Replies
Up Next
Featured Story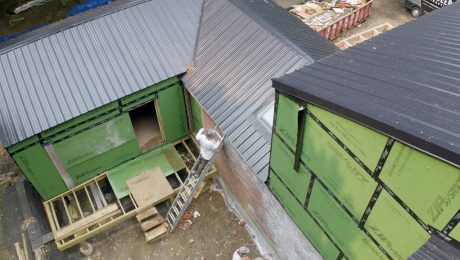 Replacing Old Shingles with a New Metal Roof
See how this old 1950s shingle roof was transformed and replaced with an exposed-fastener metal roof and new overhang size.
Highlights
"I have learned so much thanks to the searchable articles on the FHB website. I can confidently say that I expect to be a life-long subscriber." - M.K.