SIPS ON TOP OF CONCRETE
I have an existing 26′ x 40′ stem wall originally desinged for a monolithic slab with thickened edge for a small cottage.
Changed plans, and now just want to modify blue prints to put a yurt on the site. Inspector said we can modify prints under same permit to do so, but how best to do this?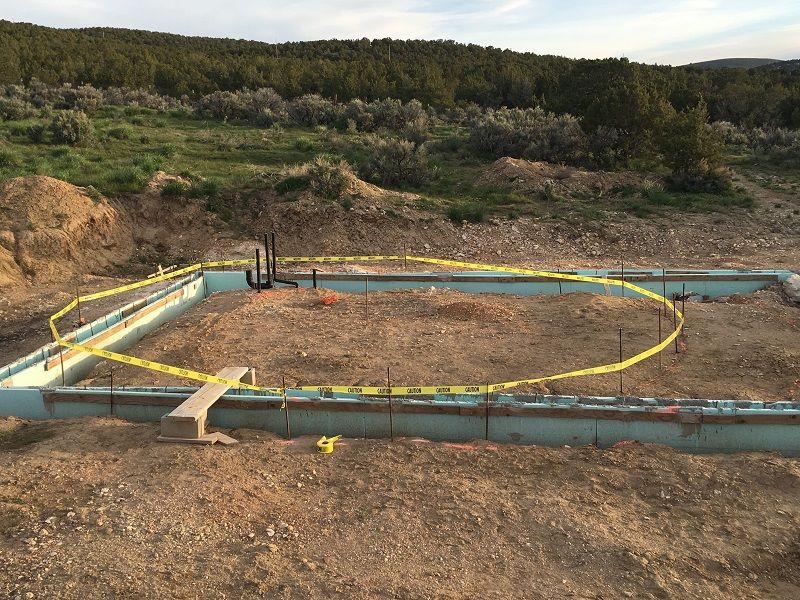 I want to put the yurt on SIPs that are atop a concrete slab. Have to pour slab to effectively protect UG plumbing. I know I'll need to get the SIPs up off the concrete, what's the best way to do this? 2 x 4 sleepers? 2″ foam? What might work?
Also the outer 2′ extreme arc on the yurt, on 3 sides, will have to be cantilevered over the slab – hopefully the structural engineer will be able to help me here, but any ideas out there? Are rebars enough in the concrete.
Photo attached may give you an idea.