spiral stairway completed
Here are some finished pictures of a spiral stairway that I had posted a few months ago.
Discussion Forum
Recent Posts and Replies
Up Next
Featured Story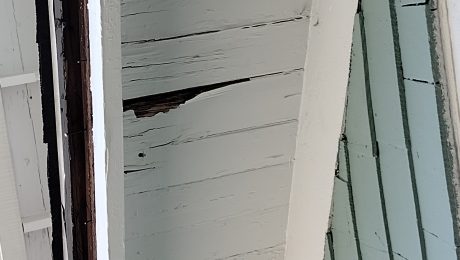 Replace Rotten Boards in a Roof Overhang
Readers and an expert consider the source of the problem and how to fix it without completely reroofing.
Highlights
"I have learned so much thanks to the searchable articles on the FHB website. I can confidently say that I expect to be a life-long subscriber." - M.K.