Simple Shapes Make Sense for Passive House Performance
A low-slung roofline delivers a cost-effective, energy-efficent envelope.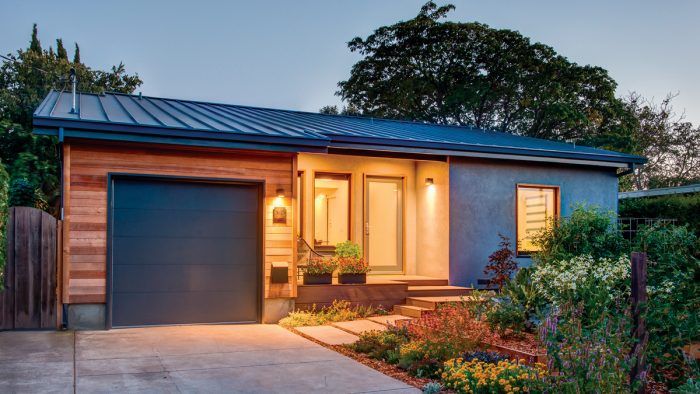 Architect Bronwyn Barry uses this house as a case study when giving talks about Passive House performance. Not surprisingly, the deep energy retrofit included the addition of robust insulation, triple-pane windows, and a heat-recovery ventilation system, among other measures aimed at sealing up the leaky structure. All involved were on board with those decisions, but Barry had to fight to keep the existing low-slung roofline intact. Everyone—from the homeowners to the builder—wanted to add a dormer or a bump-out to the front roof slope to vary the shape. But Barry notes those features work against being able to deliver energy-efficient envelopes cost-effectively.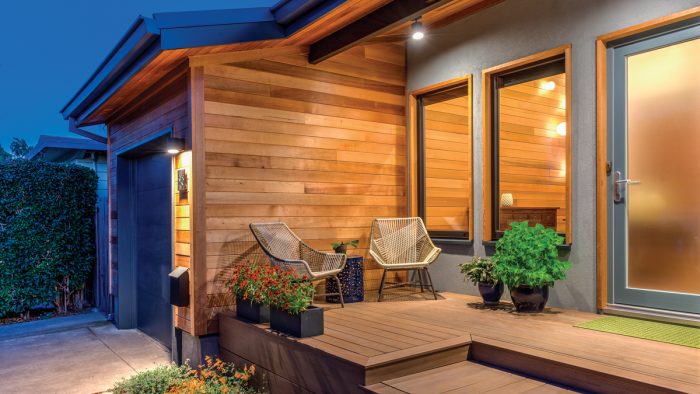 She favors "boxy but beautiful" houses that benefit from their simple forms, which, she believes, are key to optimal performance yet are the hardest battle to win. Barry says it is an ongoing design challenge, which she meets with the argument that "crazy articulation" in the form of dormers, gables, and bump- outs undermine energy efficiency because of the many transitions, joints, and seams that need sealing when building more complex rooflines. She won the battle on this project, and it performs at near-Passive House levels.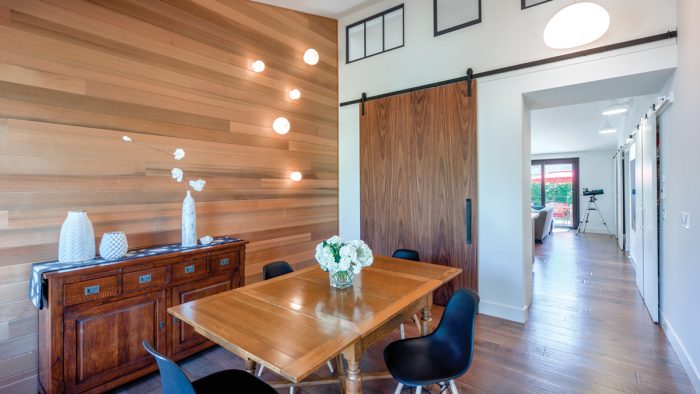 Designer/builder: Passive House BB
Location: Sunnyvale, Calif.
Photos: Treve Johnson Photography, courtesy of Passive House BB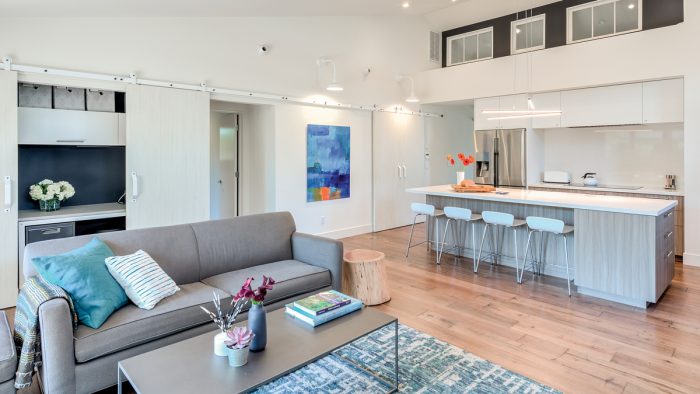 From Fine Homebuilding #292
Previous:
Deep-Energy Retrofit for an Adaptive-Reuse Project
Next:
Tackling an Energy Remodel in New Hampshire