How-To
Basement Waterproofing Strategies Roundtable
Watch builders Travis Brungardt and Mike Guertin plus masonry-sealer expert Lance Lang in a roundtable discussion on methods and materials for keeping basements dry.
Sponsored by DRYLOK Masonry Waterproofer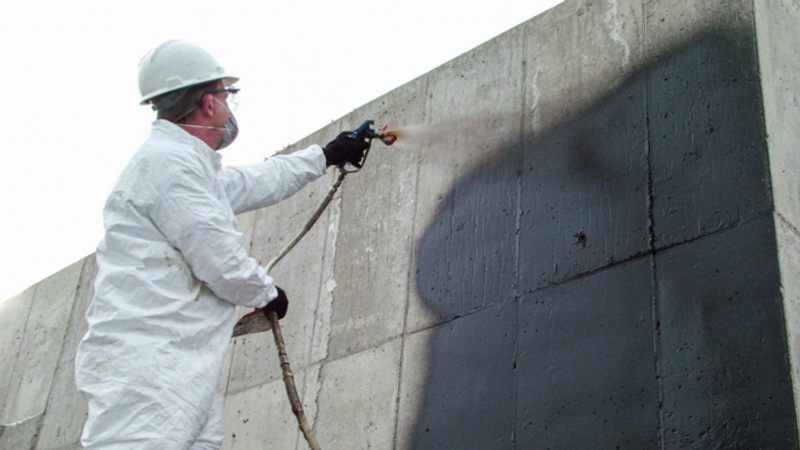 Whether you are building a new home or remodeling an older one, if it has a basement, waterproofing is essential. New builds offer opportunities that are often not possible in older homes, and that's where we'll start this webinar: with the ideally water-managed new basement.
Once the principles of footing drains, damp proofing, waterproofing, dimple matts, grading, and managing roof loads are explained, we'll move on to the methods and materials you can use, mostly working from the inside to manage a leaky, existing basement.
Originally presented live Wednesday, April 28, 2021, 7 PM ET
---
View virtual handouts:
Dry-In Solution Sheet
Masonry and Foundation Waterproofing Sheet
---
Panelist:
TRAVIS BRUNGARDT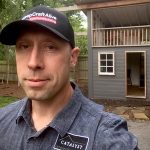 Travis Brungardt is co-owner of Catalyst Construction in Prairie Village, Kansas specializing in building durable, responsible homes and additions throughout the Kansas City area.
---
Panelist:
MIKE GUERTIN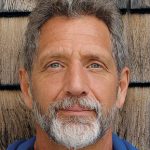 The only thing Fine Homebuilding editorial advisor Mike Guertin likes better than building new homes is remodeling old ones. After 35 years, he's still challenged every day to find more-efficient ways to build things better.
---
Panelist:
LANCE LANG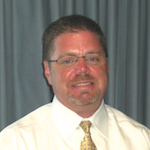 Lance Lang, Sales Development Manager at United Gilsonite Laboratories (UGL), has been advising customers on the prep and application of DRYLOK Masonry Sealers for over 12 years.
---
Moderator:
PATRICK MCCOMBE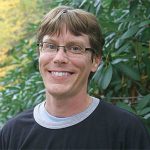 Senior editor Patrick McCombe has been testing power tools and writing about residential construction on behalf of national publications for more than 17 years.
Previous:
Dampproofing and Waterproofing for Foundation Walls
Next:
Foundation Waterproofing Membrane