The Loft (above the garage)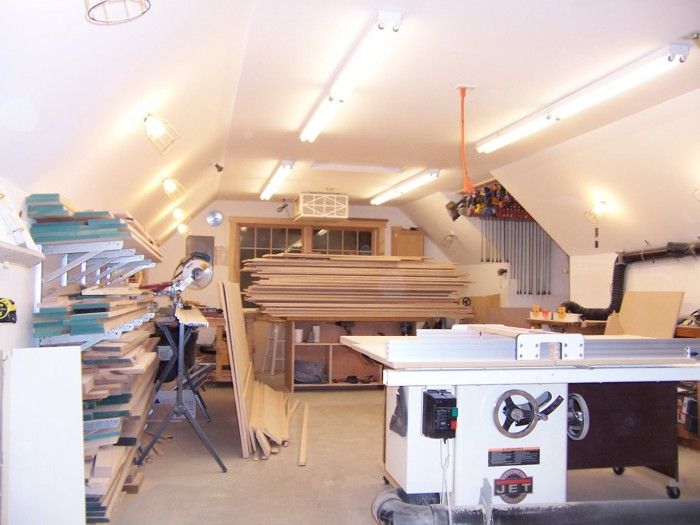 The start of a large built-in project….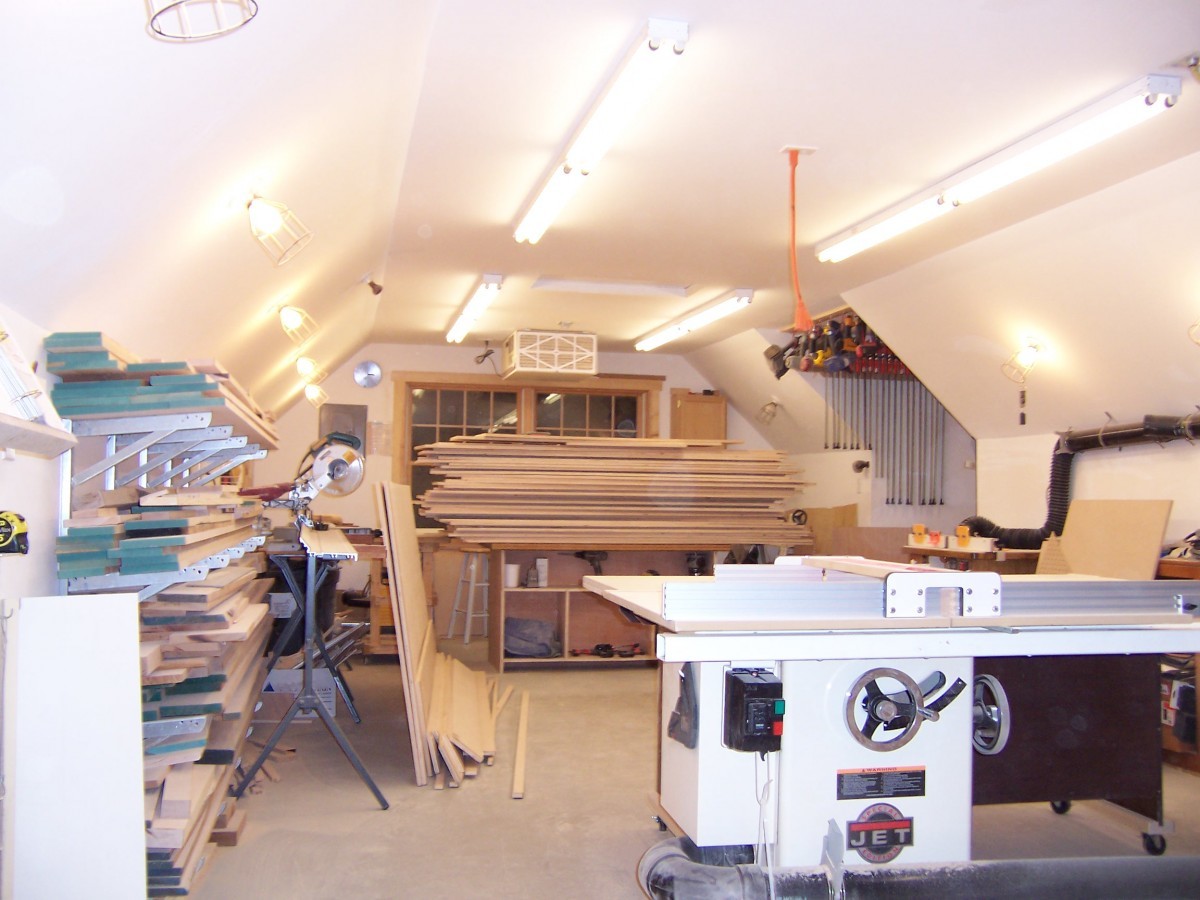 Up Next
Featured Story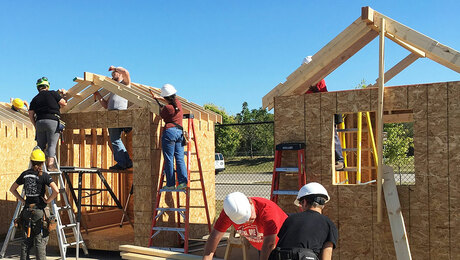 Rethinking "Kids These Days"
A carpenter and technical instructor who has worked closely with a lot of young people explains why this experience has given him a positive perspective on both his students and the trades as a whole.
Discussion Forum
Recent Posts and Replies
Highlights
"I have learned so much thanks to the searchable articles on the FHB website. I can confidently say that I expect to be a life-long subscriber." - M.K.