Sponsored Post
Durable Basement Doors
BILCO basement doors come with a durable, weather and scratch-resistant coating.
Sponsored by The BILCO Company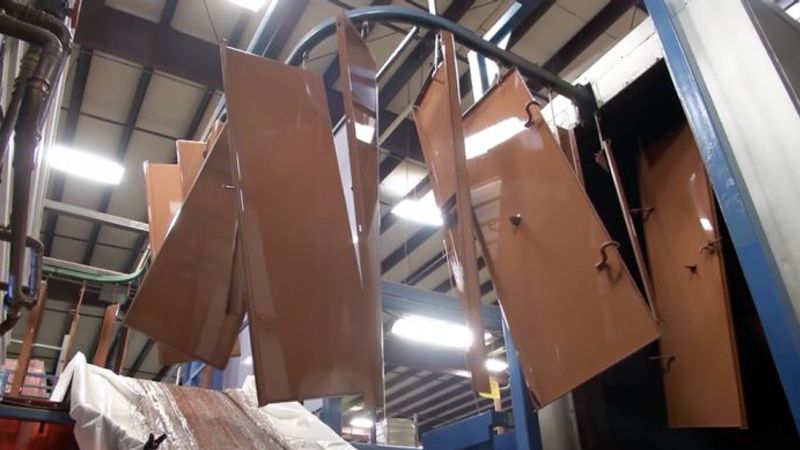 Contractors choose BILCO because BILCO basement doors are known to last 30-plus years. That's 10-15 years longer than competitor brands.
BILCO basement doors are manufactured in the United States to the highest standards. They come with a factory-applied primer that sheds water, or a baked-on powder coat that delivers a superior finish to combat the elements. This gives customers options with minimal upkeep.
For added protection, BILCO offers an easy-to-install weatherstrip kit that helps protect against moisture and wind-driven rain.
If you're looking for a durable, code-compliant basement door that lasts, go BILCO, the name synonymous with top-quality.