Prompt Power-Cord Polarity
A simple square of tape saves time and aggravation.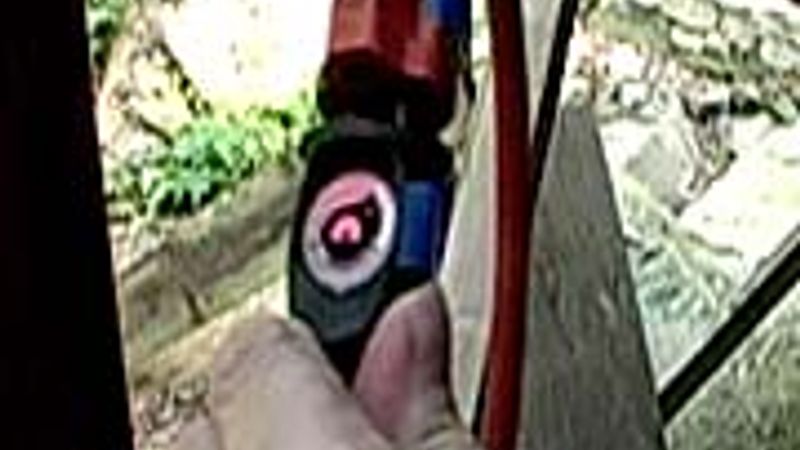 If you've ever struggled under a crawlspace or with poor lighting while plugging a double-insulated tool into a three-prong extension cord, this tip sent in by David White of Cupertino, Calif., and demonstrated by Chuck Miller, will save you time and aggravation. You'll need a few squares of blue masking tape, and of course, you'll want to make sure your tool is set to "off" when you make the connection.