How-To
How to Add Blown-in Fiberglass Insulation
Watch Mike Guertin blown in fiberglass insulation, an affordable way to increase R-value in homes with empty attics.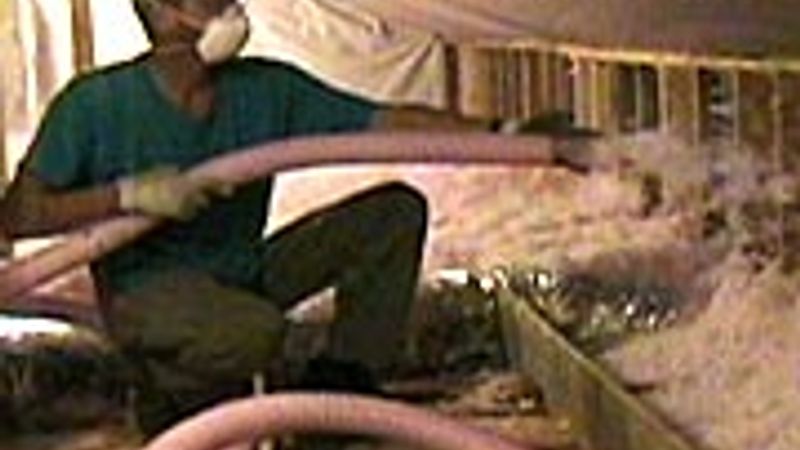 Watch Fine Homebuilding contributing editor Mike Guertin increase the R-value in an attic from R-15 to R-40 with blown-in fiberglass insulation in this video from the archives. Mike uses Owens Corning's AttiCat system to add approximately 9 in. of insulation between the attic ceiling joists. This short video includes tips on everything from safety gear to achieving an even distribution of fiberglass throughout the space.
To learn how to affordably air-seal and insulate any unfinished attic, read Unfinished-Attic Insulation Upgrade in Fine Homebuilding issue #200 (December 2008/January 2009), pp. 68-73.