Your Gem of a Story Could Win You a Jewel of a Tool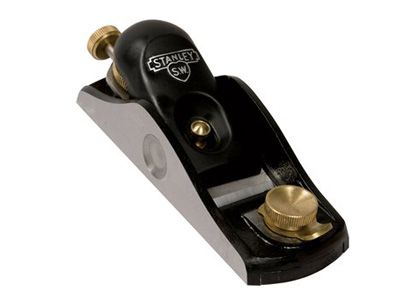 Most of us have at least one cherished tool that's been with us through thick-and-thin. Perhaps it's a framing hammer handed down from generation-to-generation, or a beloved block plane that's been with you since day one. Whatever it is, we want to see it.
Upload photos of your most cherished tools, along with the stories behind them, and you might walk home with one of three Stanley 60-1/2 low angle block planes.
We're looking for great tools and even greater stories, so get posting today!