Can You Add Rigid-Foam Insulation On the Inside of a Wall?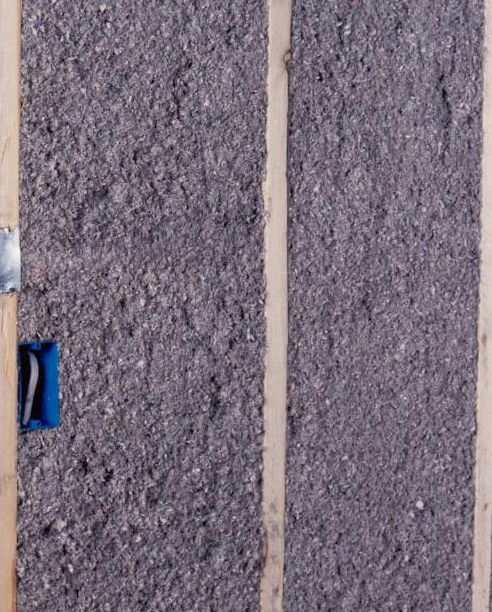 The pros and cons of building an inside-out wall
Eric Nash has a kitchen renovation in the works at a house with 2×4 exterior walls. He's going to gut the room, but doesn't plan to remove any exterior siding. His goal is to boost the R-value, and improve the air-sealing, in exterior walls by adding a layer of rigid foam insulation on the inside, after filling the walls with cellulose.
To provide a solid foundation for hanging cabinets, Nash plans to add a layer of 1/2-in. plywood over the foam, and cap it with 1/2-in. drywall.
What do you think?, he asks the Green Building Advisor forum. The ensuing discussion is the subject of this week's Q&A Spotlight.
There are two camps on his plan to use plywood: those who would rather see solid blocking, and others who have successfully used plywood in similar situations. One advantage of the plywood is that it provides solid attachment points for cabinets no matter where they're hung, and there's no hunting for solid framing with 3-in. long screws. But is the 1/2-in. ply beefy enough to do the job?
And what about the rigid foam insulation? Adding a layer of foam will certainly make a good air seal, but it also will reduce the drying potential of the wall should moisture get inside. Given that risk, what's the best type of foam to use? And is cellulose really the best choice for cavity insulation?
Read the entire article at Fine Homebuilding's Green Building Advisor.