What's the Best Vapor Barrier for a Concrete Slab?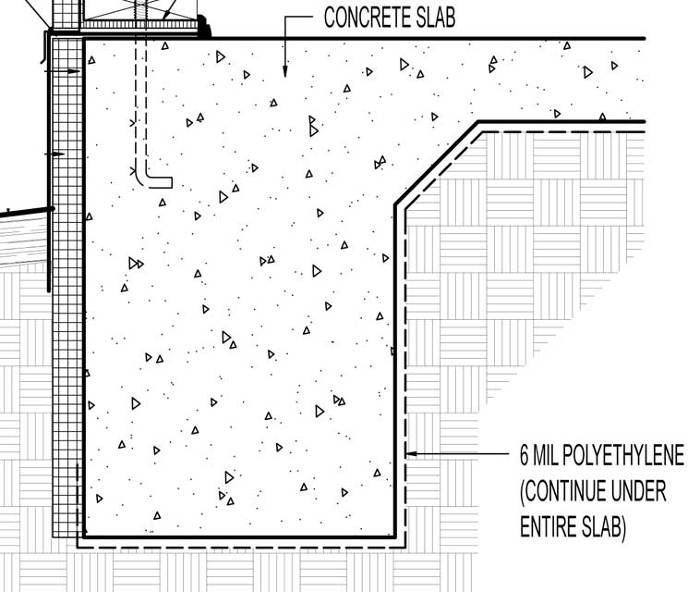 Arlene DiMarino is aware that a plume of toxic underground water from an EPA Superfund site is not far from her home, and her concern is that volatile organic compounds will permeate the foundation and concrete slab in her basement. She's planning to pour a new layer of concrete over the old and wonders what type of vapor barrier she should use.
That's the subject of this week's Q&A Spotlight.
The usual solution would be 6-mil polyethylene with taped seams, but a number of posters think there are much better products on the market. Suggestions include Tu-Tuf, Slab Shield, and Stego Wrap, among others. Some suggest an active radon mitigation system be installed.
But, are bullet proof vapor barriers really that important? One poster points to comments by Joseph Lstiburek, a well known building scientist, who suggests that a few holes in a sub-slab vapor barrier make practically no difference in its effectiveness as a moisture barrier.
The question is whether that point of view applies here.
Read the entire article at Fine Homebuilding's Green Building Advisor.
Further Resources
What's the difference: Vapor barriers and vapor retarders?