How to Protect and Finish Insulation on an Exterior Foundation Wall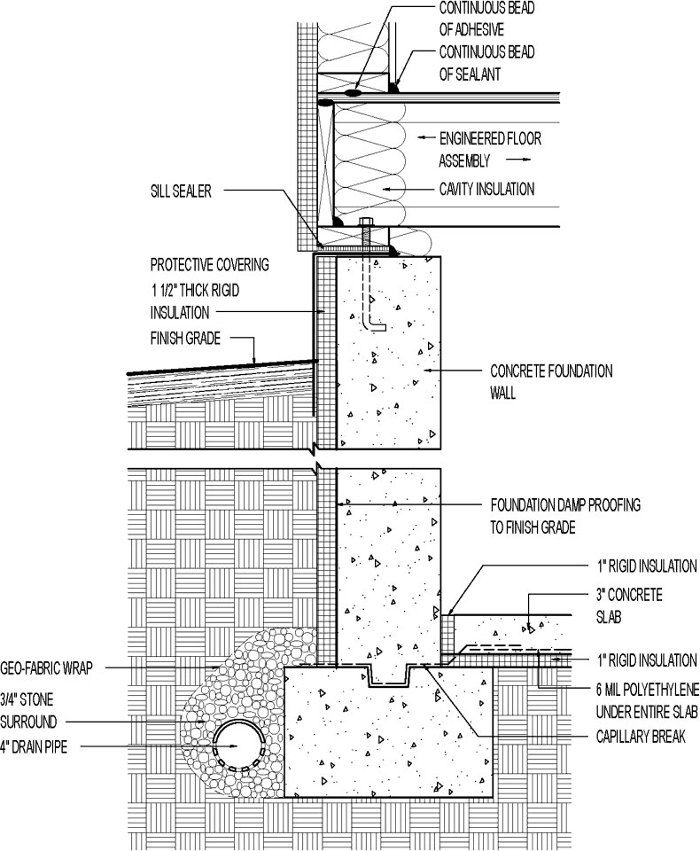 William Poole doesn't need to be sold on the merits of adding the insulation. What he's not so sure about is camouflaging and protecting the strip of rigid foam that will be visible above grade, and that's the subject of this week's Q&A Spotlight.
Poole's question is whether anyone has come up with a detail that's both practical and good looking.
There are, as it turns out, a number of options. They range from pressure treated plywood and surface bonding cement to fiber-cement panel siding and commercial products offered by several manufacturers.
Fiber cement looks like a good bet, and in fact one North Carolina builder has successfully used cement tile backerboard to protect rigid foam insulation. But there are some cautions here as well, particularly in climates where repeated freeze-thaw cycles are a fact of life.
Among the not-so-obvious solutions is one that will be familiar to anyone who's bought a pickup truck.
Read the whole article at Green Building Advisor.