Is There a Checklist for Building a House?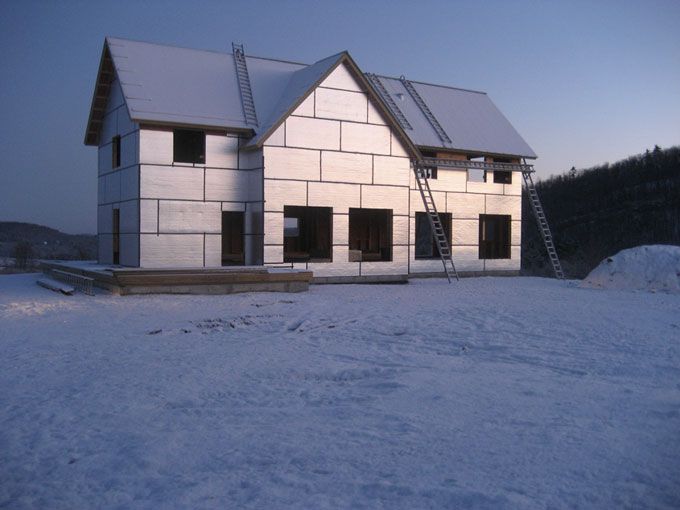 As John Hess contemplates the construction of a new home, he wonders whether anyone knows of a checklist he can download and use as a building guide. Even better might be a set of generic building plans that wouldn't require him to hire an architect.
That's the subject of this week's Q&A Spotlight.
Although his plight can't be unusual, Hess won't hit the jackpot on this one. In fact, several posters say, there isn't any such animal. The subject is too complex to be boiled into a checklist, in part because we insist on building complicated structures rather than simple homes.
Even so, there are several starting points that can help organize all the developments in research, building practices, and materials that have taken place in the last two decades. It doesn't exactly amount to a spreadsheet, but it's a place to start.
Read the whole article at Green Building Advisor.