Calling All Tool Experts: Can you name this tool?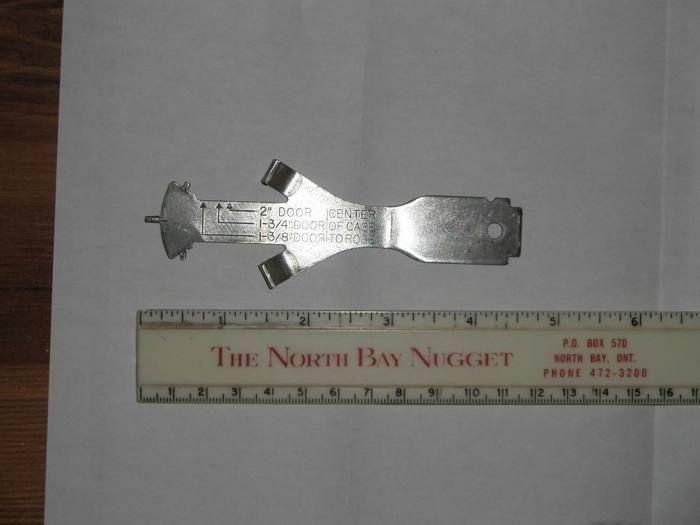 The editorial staff received a letter this morning from longtime Fine Homebuilding reader, John Wegner. John found this old tool (pictured above) in his house when he bought it. He asked if the FHB team could identify the tool and tell him how it's used. Well, none of us could offer him an answer, but we're hoping one of you can. Can you name this tool and tell us how to use it?
If your response is thorough and accurate, we'll consider it for publication in the Q&A department of the magazine. Thanks for your help!