How to Make Your Kitchen Look Better and Work Harder on a Budget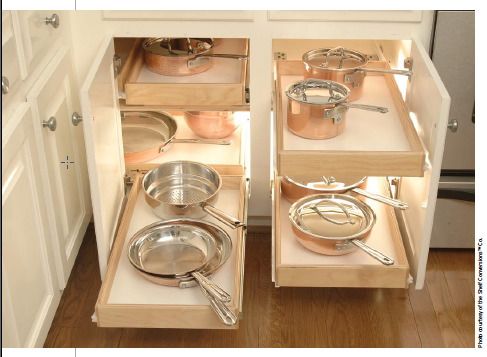 Try this free sample of our latest home-remodeling eBook

The popular book Affordable Remodel, by Fernando Pagés Ruiz, is now available as a downloadable eBook, along with dozens more of our best-selling home-building books. You can read these digital books on your computer, smart phone, or any other device that lets you view a pdf.
Cabinet conservation
We've taken the chapter on updating kitchen cabinets, and made it available to download for free. In this book excerpt, Fernando suggests frugal ways to add new functionality and life to your old cabinets, and shares insightful ideas for keeping your project under budget and on schedule. If you plan to remodel other rooms in your house, and you like this chapter, download the entire Affordable Remodel eBook at the Taunton store.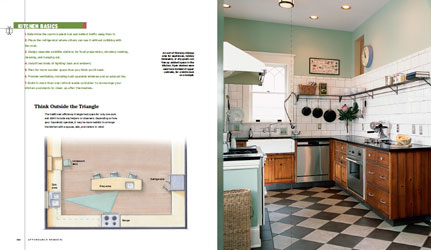 Also, browse Taunton's collection of eBooks on home building, woodworking, cooking, and crafts.
Or, buy the hard copy of the book below.
Spend money on features that make your cabinets more functional, before you break the bank on aesthetic upgrades.
Knobs can be a big part of you new look, and a big part of your budget. But, they can also be the eaasist add-ons to save for later.