How-To
Blueprint-Reading Basics: How to Navigate a Set of House Plans
Construction documents are usually more organized than they look. Learn some common symbols and drawing types that will help you find what you're looking for when you pick up a set of plans.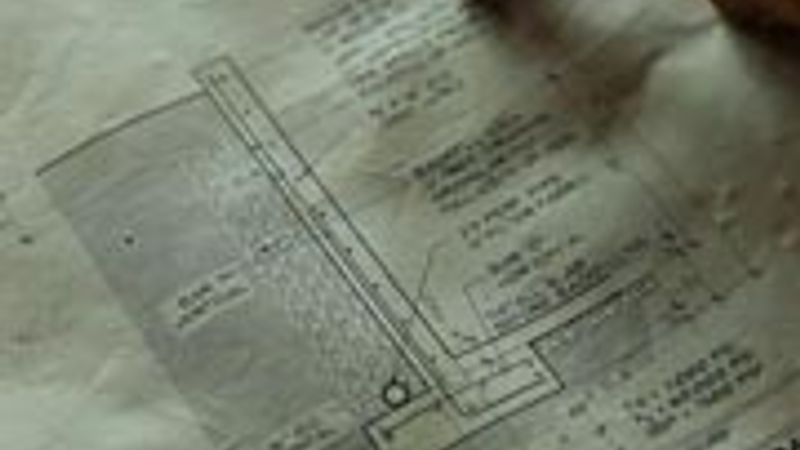 As you work through the trades, sooner or later you're going to have to start looking at plans. They may seem like a jumble of information but there is an order to them that breaks the information into digestible bits.
Most plans start with the elevations
These are the drawings that show how the house is supposed to look when it's all set and done. Each elevation drawing represents what you will see when you're standing outside looking at one particular side of the house.
Floor plans or plan view
Move beyond the elevations and you come to the floor plans. there should be a plan view for every floor in the house: basement, first and second floor, attic — whatever you've got. The drawings all look straight down from a bird's-eye-view.  There is a ton of information: wall dimensions, beam placement, stair placement.
Following important symbols
The symbols that identify each drawing help you find your way around the construction documents. They often have an arrow, and a letter over a number. We're looking at one in the video that redirects to page six, building section D. Section drawings like this one look as if the house has been sliced through, like a dollhouse opened up.
In the section, there's a part of the foundation that is circled, and it has more reference numbers. Whenever you see these letters and numbers, it means go to another place and get more information.
Getting all the details
We've found our way to a detail drawing with very specific information about the concrete foundation wall: what type of rebar to use, how much space to put between the rebar. All this information is crucial because it has been engineered this way. As you build, you need to makes sure your wall matches this detail exactly otherwise you've made a mistake.
Working step by step
By working through the plans, going to step by step from very general information to very specific information you can make sure you incorporate every important detail into the house you're building.
---
Further Resources:
Energy Efficiency and Floor Plans