NAHB Cheers EPA Rejection of New Lead-Paint Dust Rule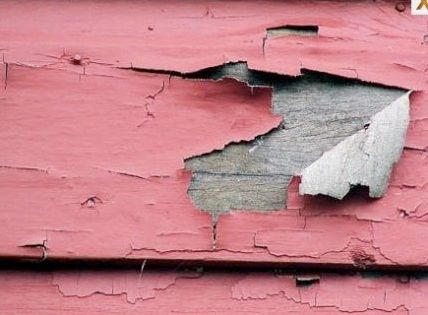 Objections on Capitol Hill and elsewhere to the Environmental Protection Agency's proposed dust-wipe testing rule seem to have had their intended effect: by the end of last week, the EPA had announced it had rejected the new regulation, which would have added third-party clearance testing to the agency's Lead Renovation, Repair and Painting (RRP).
Industry groups such as the National Association of Home Builders and the National Association of the Remodeling Industry objected to the proposed rule, mainly on the grounds that mandatory lead-dust testing would increase the cost of renovations on homes covered by RRP regulations, which apply to remodels of homes built before 1978. On Capitol Hill, Senator James Inhofe, Republican of Oklahoma, led complaints about the rule by claiming it would encourage homeowners to hire uncertified contractors, thereby dodging the regulations and putting building occupants at risk.
In the House of Representatives, NAHB also had help from Rep. Denny Rehberg, a Montana Republican, who offered an amendment to the Department of the Interior's appropriations bill that would restrict EPA funding until the agency "approves a test kit that meets the 'false positive' and 'false negative' criteria stated in the regulation."
On Friday, the EPA did announce some minor amendments to the RRP regulations related to training and other requirements, but also stated that the agency "is not imposing additional 'clearance' requirements included in the proposed rule because the existing RRP work practices and cleaning protocols effectively reduce lead dust hazards."
So just like that, the third-party clearance testing issue was defused. NAHB still has a couple more deregulation miles to pedal with the EPA, though. In a press release praising the EPA decision, the association also complained that the EPA "has yet to recognize an efficient, low-cost lead test kit that meets the requirements of the (RRP) regulation. And last year the agency removed a key consumer choice measure – the opt-out provision – that allowed homeowners with no children or pregnant women in residence to waive the rule's requirement."