How to Build a 'Perfect Wall'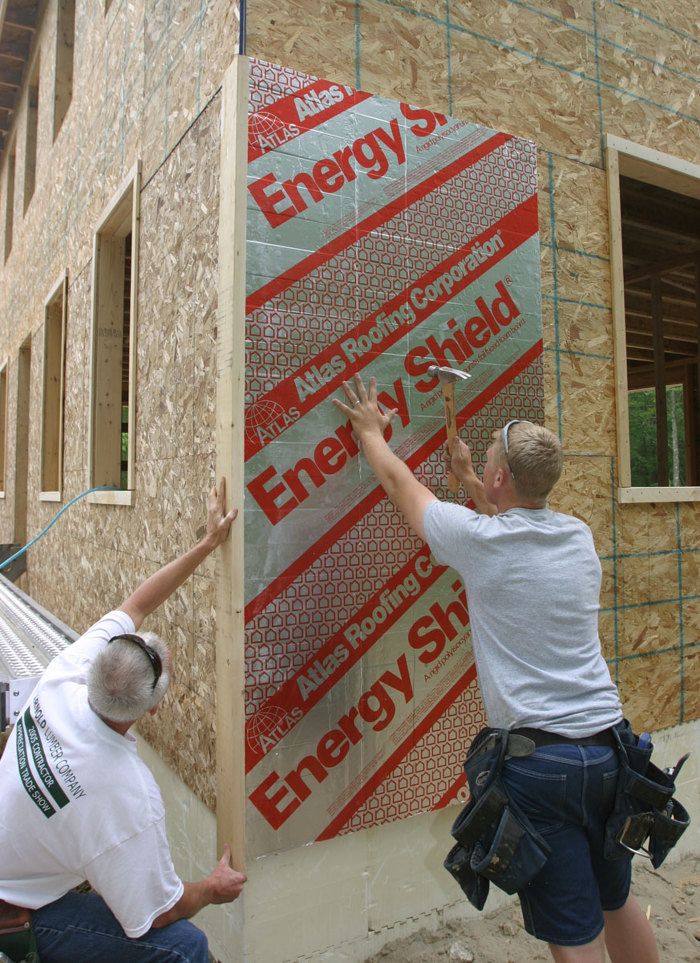 Andrew Homoly of Kansas City, MO, is planning to build a house that will include exterior rigid insulation and open-cell foam in the wall cavities. This frequently used strategy reduces heat losses through the framing, a phenomenon called thermal bridging. As long as the foam is thick enough for the climate, the exterior insulation also should reduce risk of condensation forming inside wall cavities during the winter.
While he's nailed down his basic plan, Homoly isn't sure about installing windows, nor is he clear on exactly how the housewrap should be detailed.
For answers to those questions, Homoly turns to the Q&A forum at GreenBuildingAdvisor.
But Homoly is challenged almost immediately by builders who argue that cellulose is a better choice than spray-foam insulation, not only because of its high recycled content and lower cost but also because it has the ability to absorb and release moisture with changes in humidity.
Oh, and how do you install windows over a llayer of foam? That's a piece of cake.
That conversation is the subject of this week's Q&A Spotlight.
Read the whole article at Green Building Advisor